On this particularly sunny English morning, my friend and I decided to take the train out to London's outskirts to visit the home of famed King Henry VIII.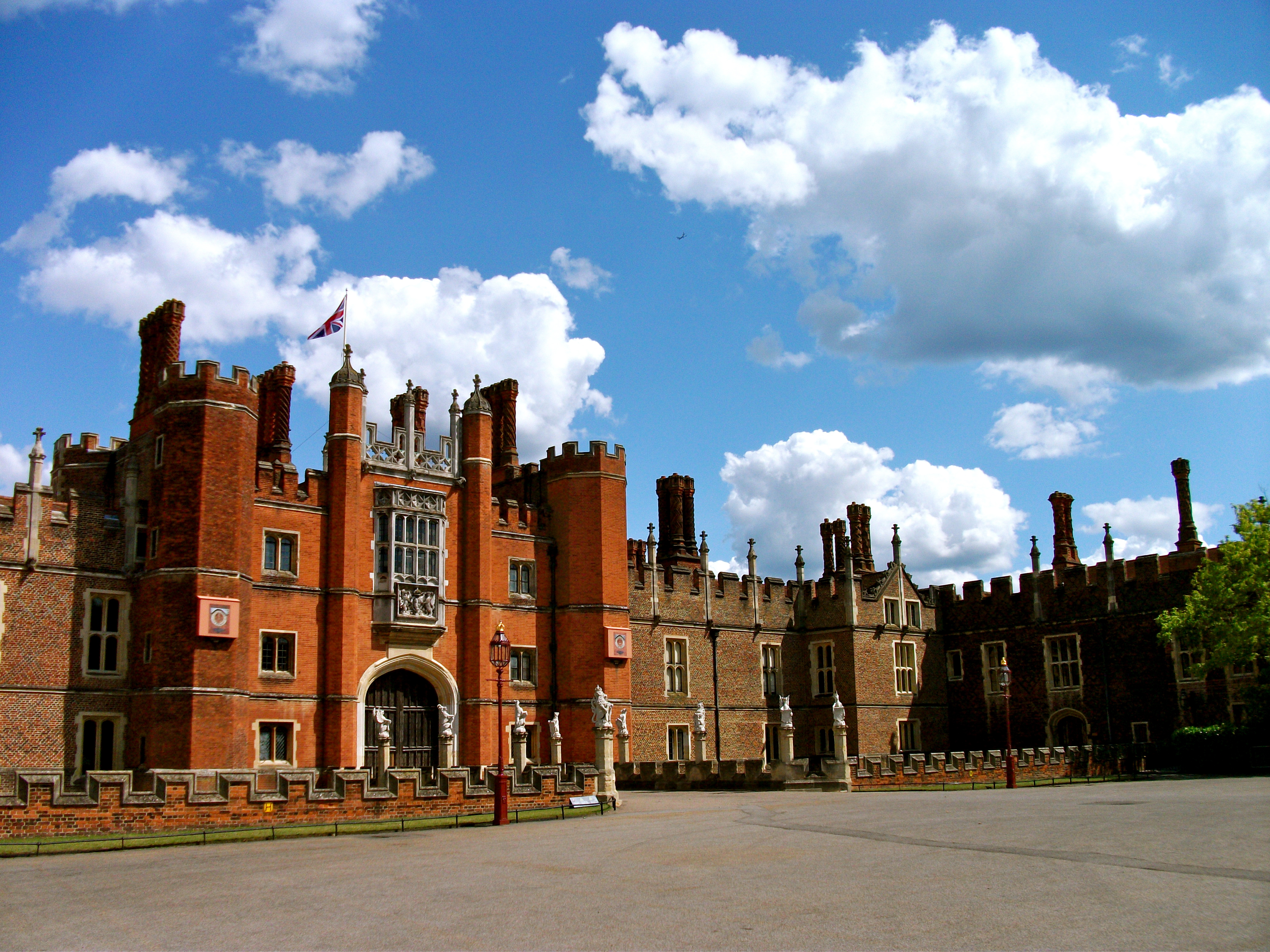 England's long history has always baffled me; particularly when it comes to King Henry VIII. How many wives did he have? Why did he divorce the first? Why did he behead the next one? Wait, you mean to say he went through six wives? With so many unanswered questions it seemed like the perfect place to go. And I must say the Tudor architecture and perfectly groomed grounds did not disappoint.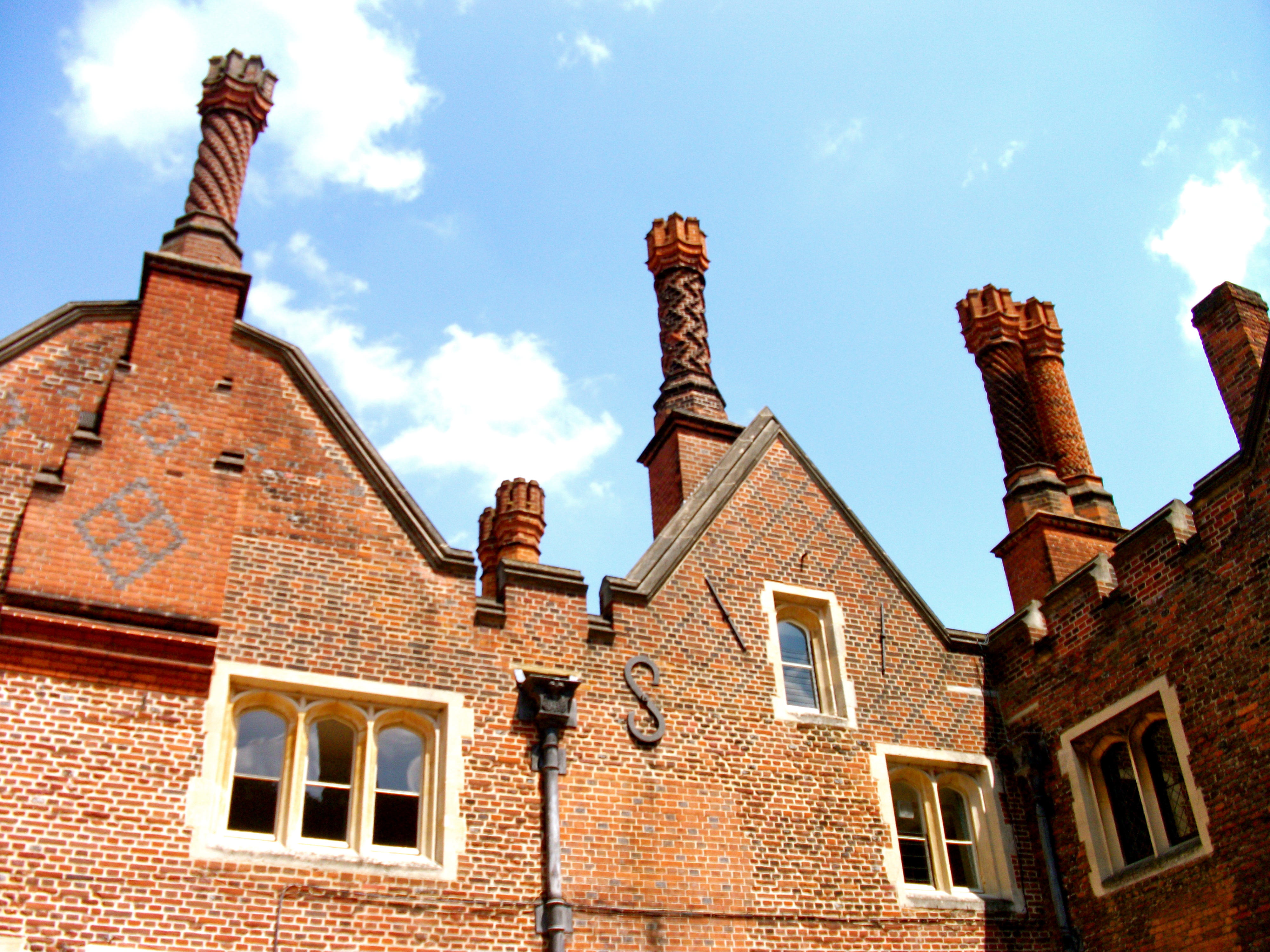 If you've ever wondered what a King's master suite looks like, here it is! King Henry spent three of his six honeymoons at Hampton Court Palace. This is where the magic happened, or perhaps didn't considering he went through so many women…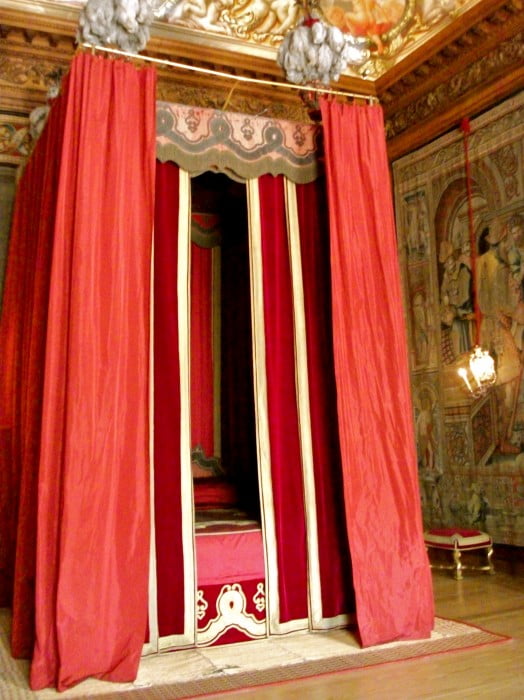 I accidentally set off the alarm when I got too close to his toilet. They're really protective of that velvet seat…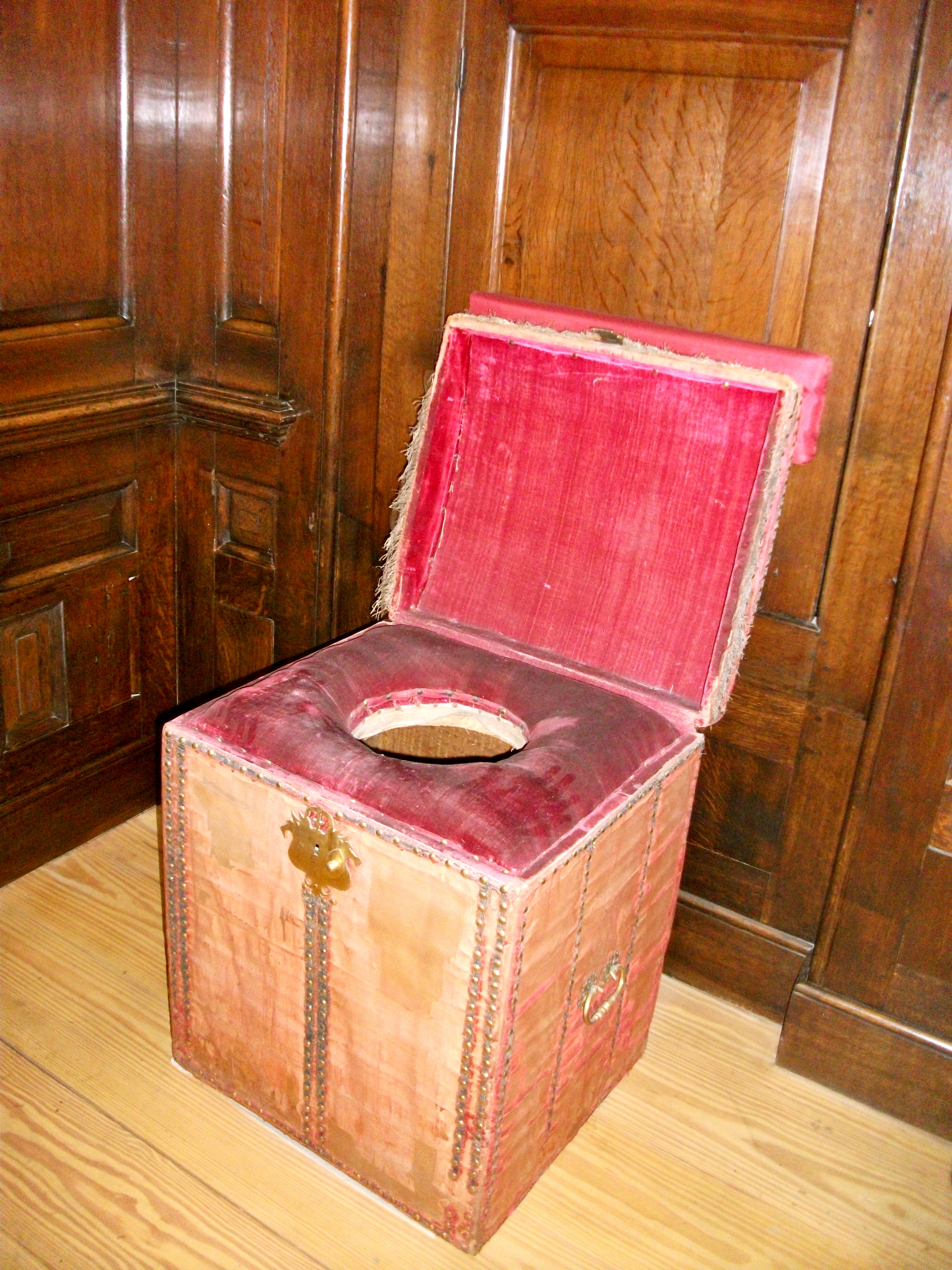 And then in the main courtyard we were treated to a performance by a man playing the bagpipes to what would have been a popular tune at the time.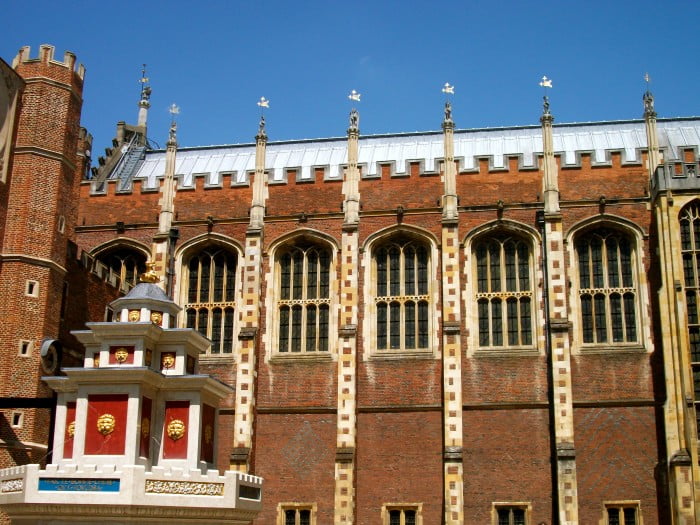 Hampton Court Palace was mesmerizing. From the bright red brick that dominates the facade to the inner courtyards, and the elaborate hand painted ceilings to the vast weaponry collection – it is clear that King Henry VIII was a man of opulence.