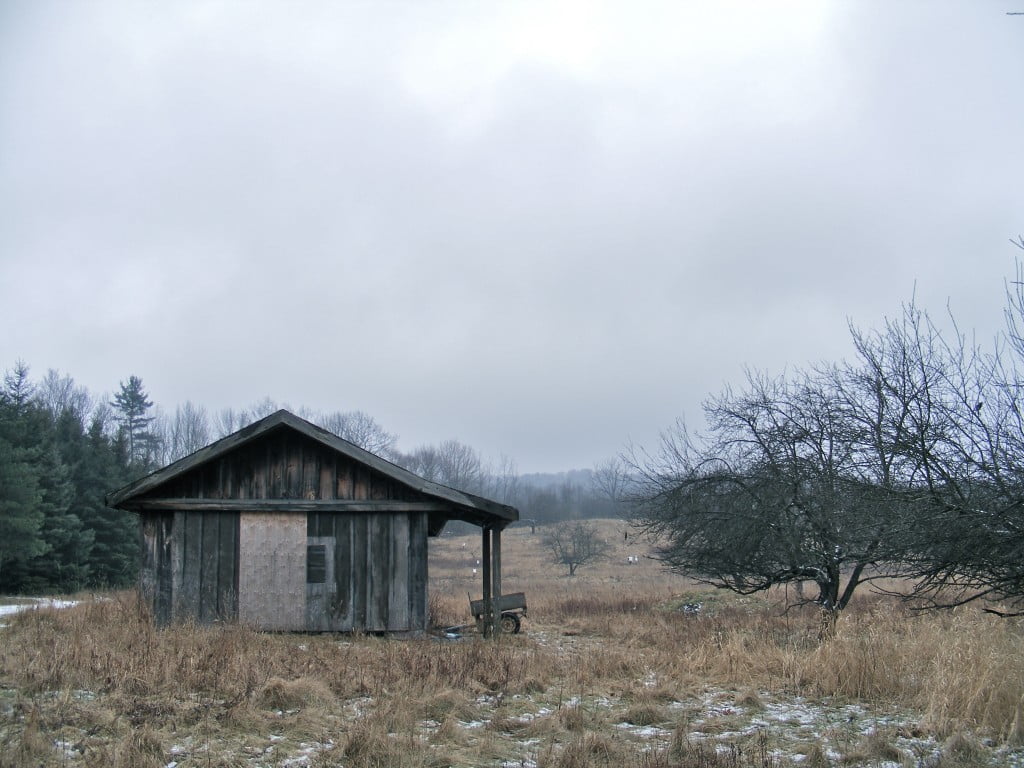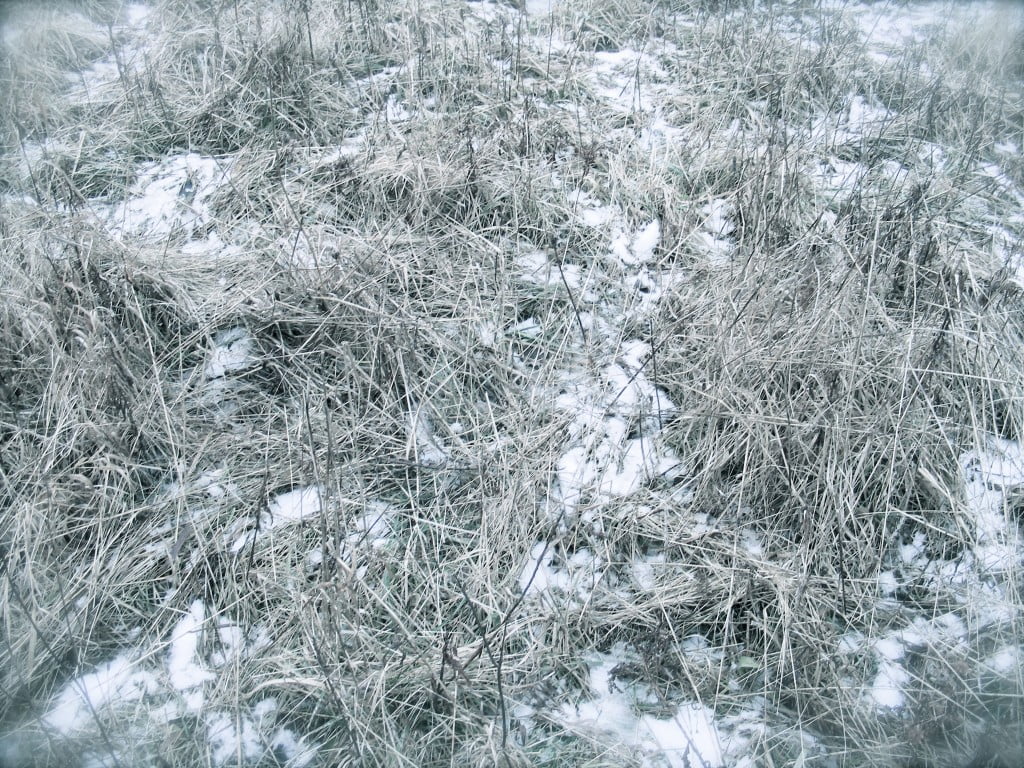 Venturing out into the Canadian winter is no easy feat. It requires layer upon layer of clothing – double up on the socks, wear leggings under your jeans, scour the bottom of the closet for (faux) fur lined boots, and wear a minimum of three layers on your upper body. You'll begin to sweat while you're still getting dressed, and having lost full mobility of your elbows and knees, you'll struggle to do up your laces and button your jacket. You'll think maybe you're overdoing it – this is not the time for second guessing! Allow that bead of sweat to roll off your brow, grab a toque, wrap a scarf around your face, slip on those furry mittens, and march on out there, soldier.
I went hiking with some friends over the weekend. It takes quite a bit of convincing to get me outdoors when it's cold out, let alone when there's a combination of snow and sleet drizzling down, but the right winter layers make the difference between a happy Audrey and a miserable Audrey.
So all bundled up we parked the car in the empty snow covered lot and began our hike into the woods. We came across an old train station with the unappealing name of Sulphur Springs, spotted deer and startled them with our giggling, we crossed little creeks, and happened upon lone benches that would make the perfect summertime reading spot. There were old barns with caving roofs, and cabins that had been locked and forgotten. There were rabbits and squirrels and row upon row of dead and living trees. It was a great day with even greater company – and I faced winter!
How are you facing the winter blues?
Better yet, tell about someplace tropical!