I love travelling with my sisters. I was recently looking through photos of London and I couldn't help laughing as I reminisced about how my sister Ashley and I dragged our youngest sister Arielle around the city.
It was the first day of our European Sister Adventure and Ashley and I made our way to Heathrow to pick up the missing piece of the sister trio. Having both been to London before, we had an extensive list of places we thought our youngest sister should see and we intended to cover a lot of ground – fast!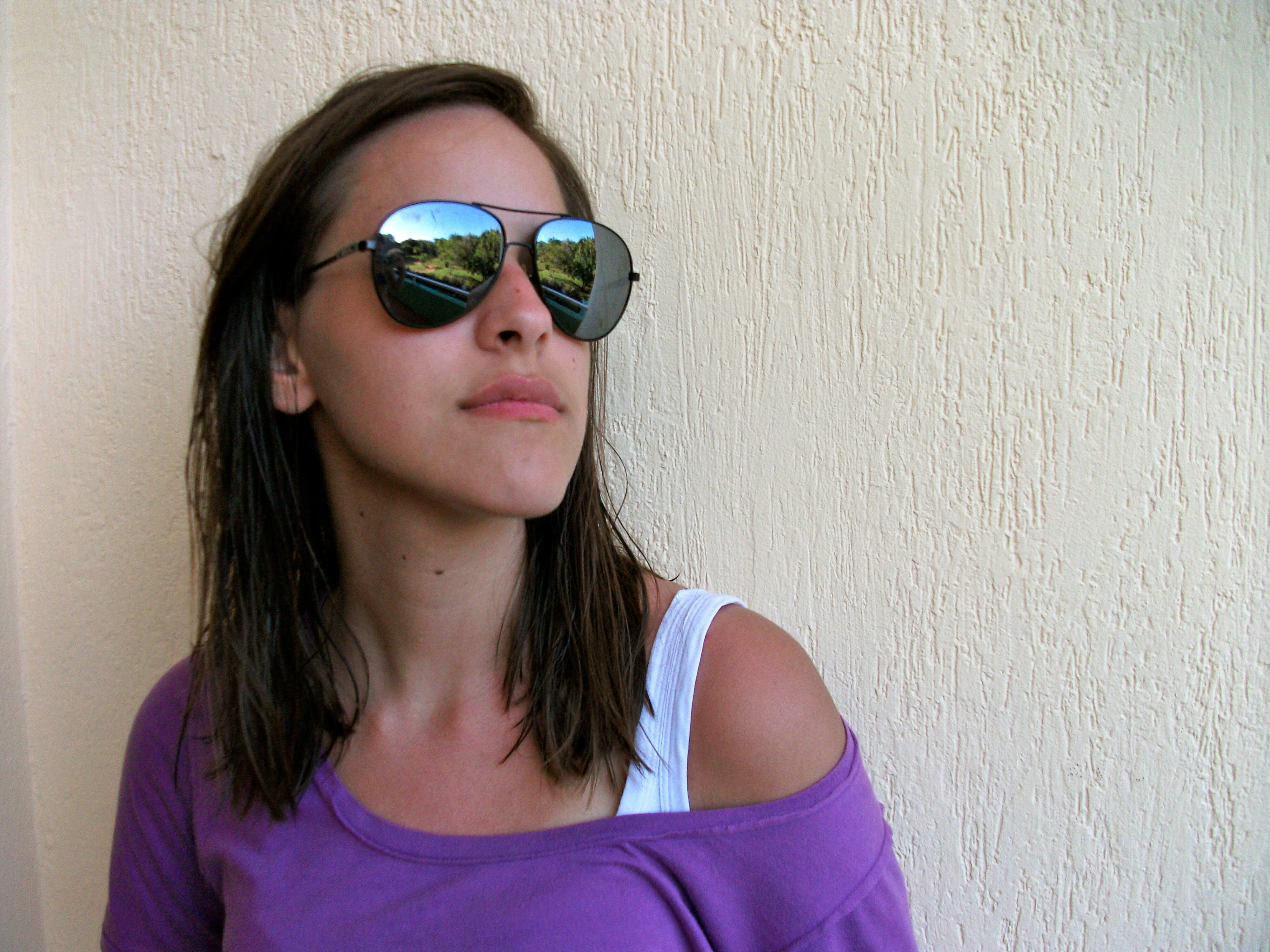 When Arielle finally waltzed out of arrivals after a slight dilemma at customs, we praised her for having survived her first solo trans-Atlantic flight, threw her quality luggage in the airport storage, dragged her onto the London underground, and emerged somewhere in Central London where the fashionable masses pushed and shoved the newbie traveller. No time to rest, no change of clothes, I don't even think we bought Arielle a snack. (Sorry sistah! We were just so excited to start exploring.)
So to change things up a bit, I figured I would ask Arielle to share some of her memories from her first trip to London, which also happened to be her first trip to Europe.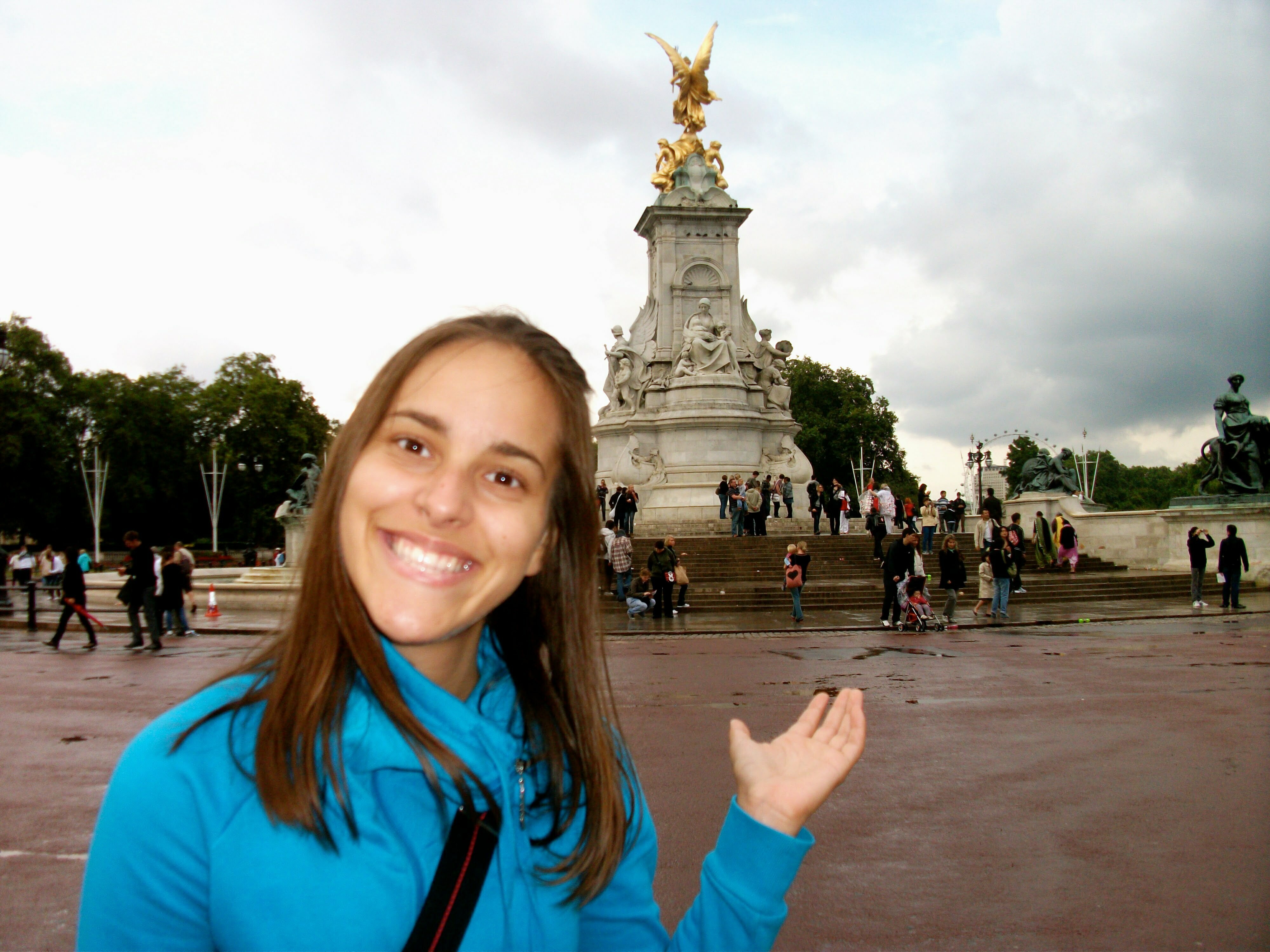 What were your first impressions of the city? 
Before I arrived in London I thought the city was overrated. Everyone always talked about one thing in specific: Buckingham Palace. Maybe I was just moody from not sleeping for an entire day, but that was the last place I wanted to see. In the end it wasn't that bad, I actually enjoyed every minute of London – minus the parts where I got taken to crowded places (pet peeve).
One word: Primark. 
Oh gosh, Primark. It may be a really cheap store with really cute clothes and accessories, but shopping in there is just chaos! The minute you set foot in there, especially if you're with friends, don't expect to see each other until you are both  ready to pay for your items. I lost both of my sisters at two different Primark locations. Good thing we had our 'sound signal' (toot-toot).
Girls – The one and most important rule you are not allowed to break; do not grab a bag. DO NOT GO NEAR THEM! It may make it easier to carry all your items around, but before you know it your bag will be overflowing with clothes. How do I know? My sister walked in empty handed and by the end of the trip they had TWO FILLED TO THE TOP!
Boys – To save you from headaches, I suggest you wait for your friend/girlfriend/cousin outside or agree to meet at a certain place once they are done shopping. There are no words to describe what Primark is like inside except a jungle with a bunch of monkeys running around. If you come out with scratches or a missing shoe don't be surprised.
How does the inside of a phonebooth smell? 
I had heard stories from people who had visited London about how the phonebooths smell like urine. My two older sisters convinced me to take a picture inside one of them – as it turns out, those stories are actually true. Not impressed!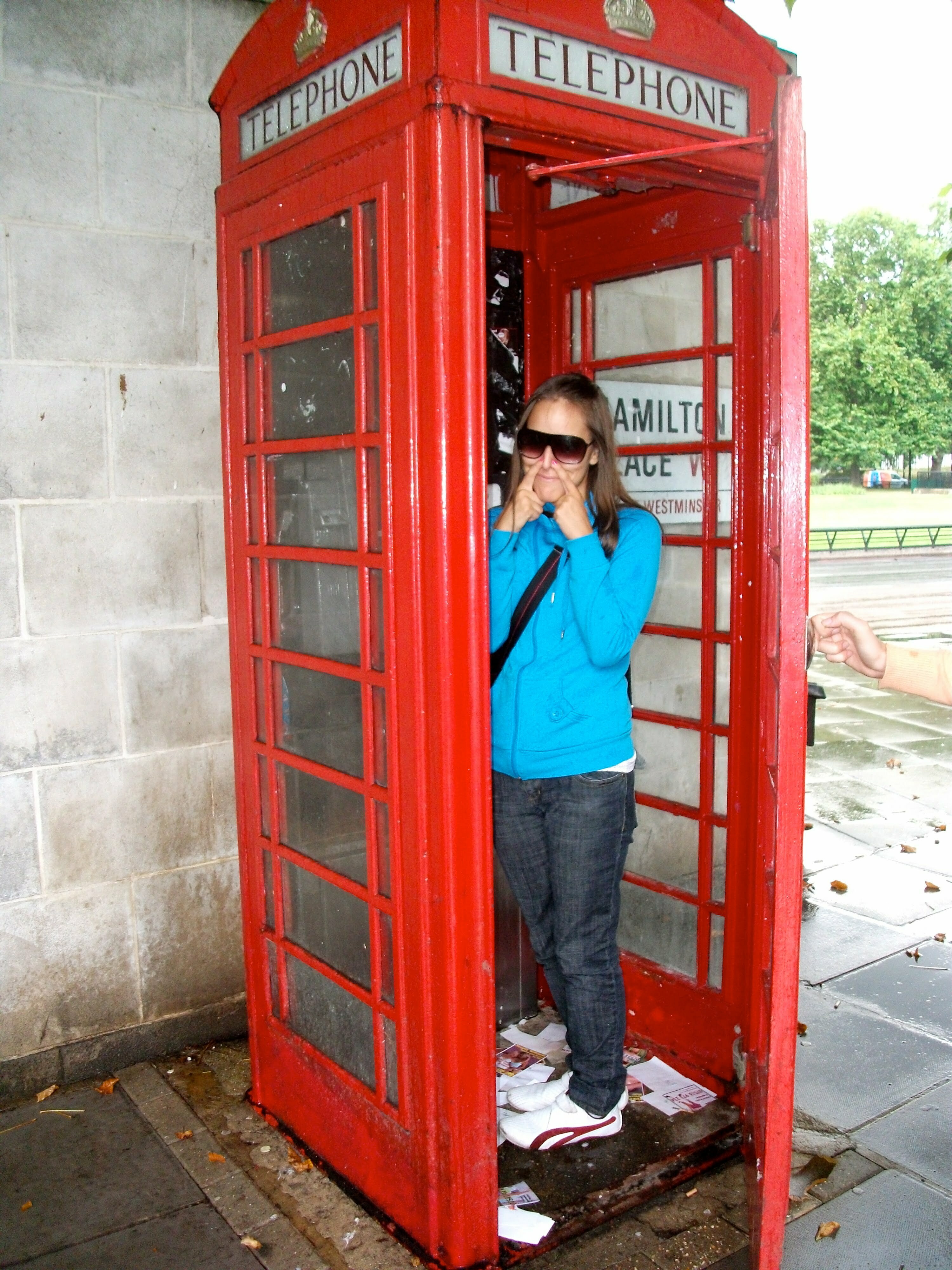 One thing you disliked about the city? 
The one thing I didn't like about London was the fact that everyone is always in a 'go, go, go' mode. Take some time to enjoy life!
Would you revisit London? Or visit any other places in England? 
I would definitely visit London again. For sure, without a doubt! Maybe stay for a few extra days and visit come castles – perhaps a domed temple in the countryside (if you've seen Pride & Prejudice you'll know what I'm talking about). London, we will meet again!
What's another place you'd want to visit with your sisters? 
If another sister trip were to take place, it would definitely be Europe again. Perhaps Greece, Italy, Austria, Cyprus, more time in Switzerland? Only the future will tell.
*I was hoping she'd say Asia. I clearly have my work cut out for me…
Have you ever travelled with your siblings?