This past weekend Sam and I took the train down to Daejeon. This little bustling city is located smack dab in the middle of South Korea, and that means it gets really hot in the summertime!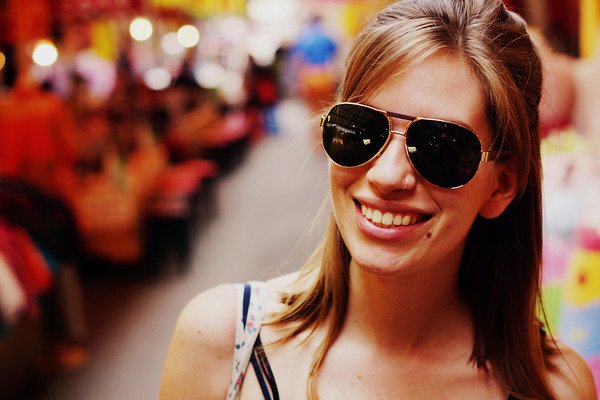 Our day was spent doing very touristy things like hiding inside a supermarket to escape the heat (oh yes!), and sampling local Korean delicacies like green tea ice cream, bulgogi, and aloe water… Okay, who am I kidding, so we walked around the aisles and snacked on free food the way you would at your local Costco…
I did manage to get my hands on oatmeal cookies, nutella, and sushi, but alas no deodorant. At least my stomach will be happy even if my armpits do start smelling… (It's okay, I'm good for another month people.) And I'm still on the hunt for Dove deodorant, so if any of you know where I can get my hands on some of that pomegranate scented stuff do let me know!
When we weren't hiding inside E-Mart, we did manage to visit the Yuseong Foot Spa. I wobbled like an ajumma ever so gracefully as the water burns my little toes.
We also checked out the traditional markets located just outside Daejeon Station. I'm all about street food but I can't say the dishes being cooked up in this market looked very appetizing…especially the gurgling meat.