When visiting the UK it is easy to think about taking a trip to London, but places like the Lake District in the north west of England are often overlooked. The Lake District is a fantastic place to visit, and in my eyes, it is not to be missed on a trip to the UK; especially on a weekend jaunt. Heading north is a great chance to get away from it all, enjoy a bit of quiet time away from the rush of the cities, and relax in the beautiful scenery of the Lake District National Park.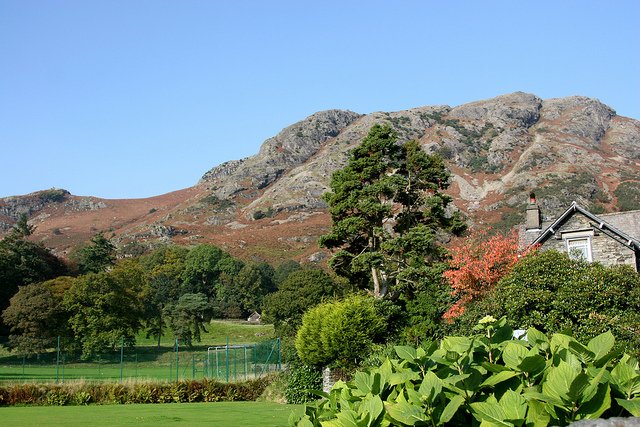 In the past, the Lake District employed the majority of locals in the farming industry but now tourism is the main employer in the area and many pubs, cafes and information centres have been established to service the influx of tourists. There are plenty of hostels and guest houses in the Lake District but probably the best way to experience the beauty of the Lake District is by staying in a holiday cottage. You could book a place for a week with your friends, or simply come solo for a bit of quiet time in your very own retreat.
Walking
The Lake District is probably best known as a walker's haven. Walking in the fells with views of the many lakes and stunning scenery, it is hard to imagine a better place to be. Whatever type of walker you are, the Lake District has the perfect trail for you: from gentle strolls around lakes like Windermere, Coniston or Wastwater, to hard mountain treks up some of the biggest mountains in England – the highest being Scarfell Pike. Just make sure you have your Wainwright walking guide and off you go!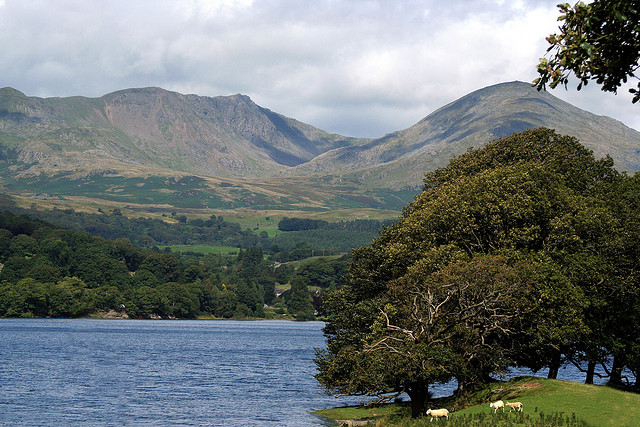 History
The Lake District is brimming with places that are full of history. Visit the home of poet William Wordsworth or that of writer Beatrix Potter, the creator of Peter Rabbit, Jemima Puddleduck, Mrs Tiggy-Winkle and so many more of our favourite childhood characters. And no trip to Grasmere would be complete without stopping to pick up some of the famous Grasmere Gingerbread made with Sarah Nelson's 100 year old secret recipe!
Get Outdoors!
It is hard to think of a better place in the UK to get active outdoors than the Lake District. There are loads of mountain bike trails, and shops where you can hire a bike for the afternoon. Grizedale Forest is one of the best trails around. If you fancy getting wet, head to Windermere for a bit of kayaking or waterskiing on the lake. Or if you feel like something a little easier, taking a trip on a steam yacht down Coniston is just lovely!
To learn more about staying in a holiday cottage in the Lake District, visit http://www.sykescottages.co.uk/.
Flickr Images by Sally Payne and David Le Masurier.