With 2015 just around the corner, the team over at Contiki asked me if I could share some of my favourite European destinations for travel in the coming year. Where to begin?! I've done quite a bit of travel around Europe, but I always find it hard choosing favourites since each place has something unique to offer, so instead I decided to highlight a few favourites by theme. From road trip worthy regions to straight-out-of-a-fairy-tale cities, here are a few of my picks: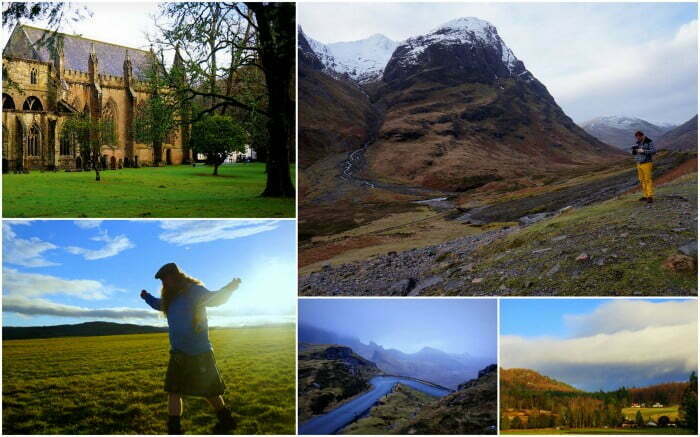 Landscapes: Scotland
You know a place is pretty special when the landscapes take your breath away – even in the wintertime! I honestly wasn't sure what to expect when I set out on a little trip around the Highlands earlier this year. The forecast was scheduled to be cold, windy and rainy – typical of winter – and the question in my mind was whether I'd be able to enjoy it or if I would be left wishing I was back indoors with a hot drink in hand? Well, my friends, I had to wear just about every layer I packed, but it was also love at first sight. The Scottish Highlands are spectacular and I spent hours staring out the window as we drove past Eilean Donan Castle, Loch Ness, Glencoe, and the Isle of Skye. I'd do the same route all over again.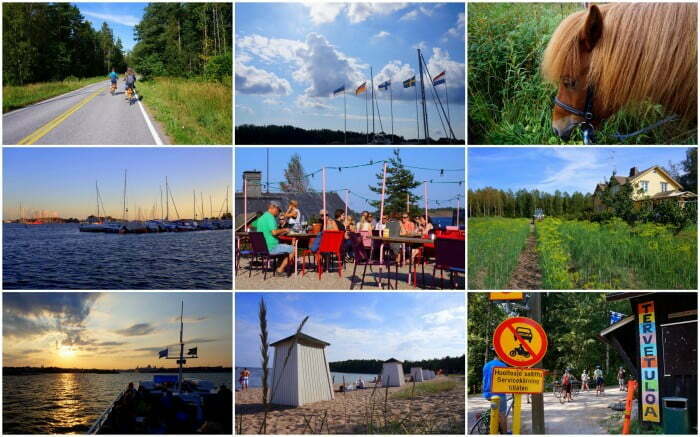 Tranquility: Finland
Finland reminds me of Canada in many ways and I think that's one of the reasons why I find it such a special travel destination. This is a place where you can really get lost in nature and disconnect from the rest of the world. When I think of Finland I think of hikes through Nuuksio National Park, evenings spent kayaking under the full moon, bike rides through quiet seaside towns, and evenings that ended sweating it out with friends in a sauna. This is a destination where you can take is slow and recharge your batteries.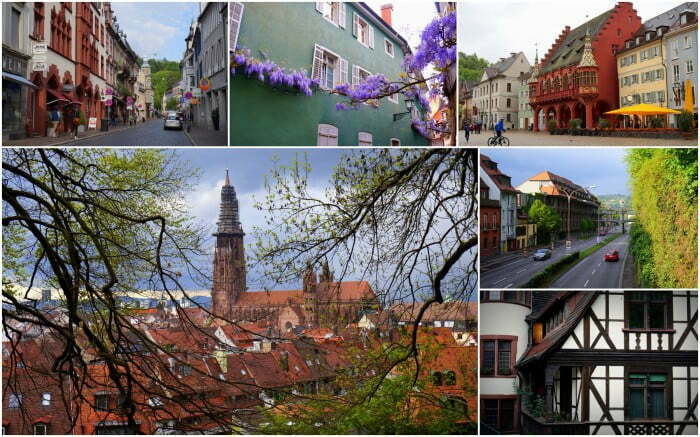 Road-tripping: Germany
A few years back my sisters and I travelled to Germany and we ended up doing some road-tripping with one of my German friends who lives in the state of Baden-Württemberg. I remember that trip so vividly because we were driving down the Autobahn when all of a sudden we spotted a castle on a hill. Then a few kilometres down, we came across another medieval fortification atop another hill, and then another and another. When we got to my friend's apartment we looked out her bedroom window and sure enough we could see another castle. My sisters and I looked at each other in wonder, "what is this place?!" If you think I'm exaggerating, just go check out this list of castles in Baden-Württemberg. Yeah, those are just the castles found in one state! If you're looking for a scenic road-trip, look no further than good ol' Deutschland!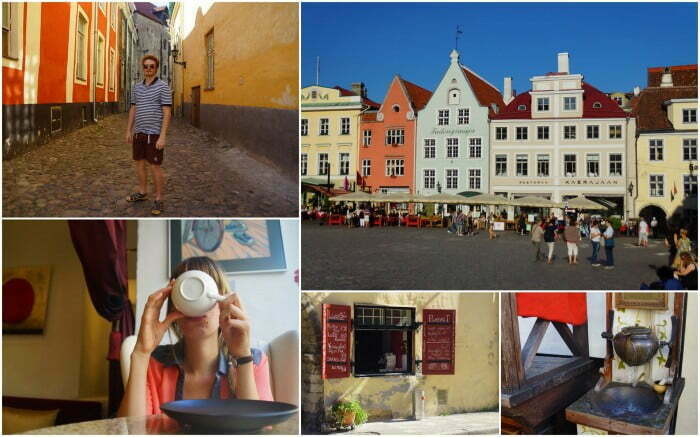 Medieval charm: Estonia
Prague gets quite a bit of praise when it comes to destinations that look straight out of a fairy tale, however, I think Estonia's capital deserves a bit more credit. Even though I only visited Tallinn as a day trip from Helsinki, I thought the place was magical. The Old Town had a really quirky mix of architecture (it was decidedly medieval, but with little splashes of Art Nouveau and Baroque architecture), there were lots of live music performances (and travellers were not afraid to join in with a bit of dancing), plus the streets were lined with cute cafes where you could bundle up with a blanket once the sun came down. It's a great city if you're looking for a bit of magic. See for yourself!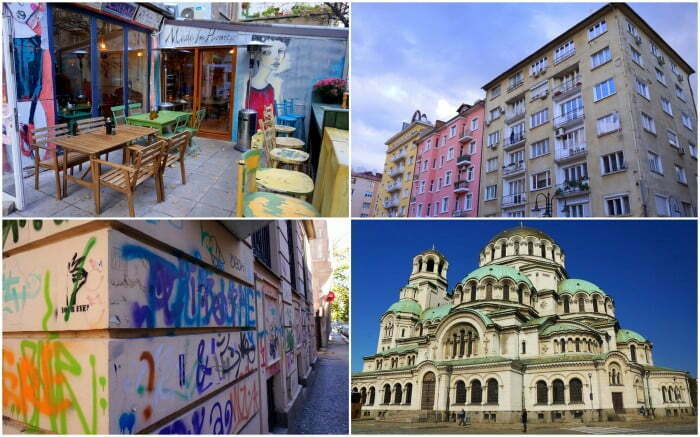 Cuisine: Bulgaria
I know, I know. Most people think of Italy, France or Greece when it comes to European cuisine, but I've got to tell you, Bulgaria knows a thing or two in the kitchen! You know how some people like to plot the main attractions on a map and then set out for a day of sightseeing? Well, while in Sofia, Sam and I spent our time plotting restaurants on a map and then tracking these down. The highlight of my time in Sofia was the food. My mouth waters when I think back on some of the meals I enjoyed there.
What European destinations would YOU most like to check out in 2015?