I've never considered myself an adventure traveler. I like museums, trying food, going on walking tours, and exploring historical monuments. I never thought that adventure travel would be something that I would enjoy. However, moving to South America pushed me out of my comfort zone. Not only did I experience a new culture, I also experienced a new type of travel. Whether it be scuba diving, hiking, or mountain climbing, I am now thoroughly convinced that everyone should try adventure travel. So what is my reasoning? Why should you give adventure travel a chance?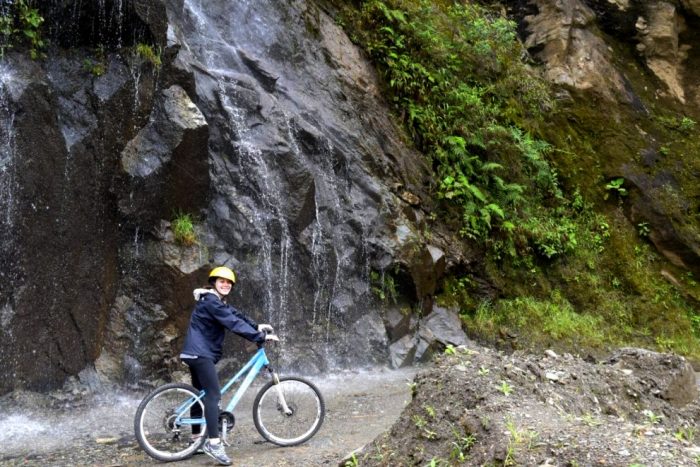 Adventure travel builds your confidence
I've always been relatively physically fit, but I've never been the kind of person to wake up in the morning and bike 10 miles. Thus, when my friends suggested starting our trip in Baños, Ecuador with a pretty intense bike ride to the top of a waterfall, I was not exactly enthused. Nonetheless, I put on my determined face and decided to challenge myself. At each stop along the way, I felt more and more proud of myself. By the time we had reached the end of the bike ride, I couldn't believe that I had done it! My confidence in myself as well as my physical capabilities experienced a surge. Now, I'm willing to challenge myself a bit more.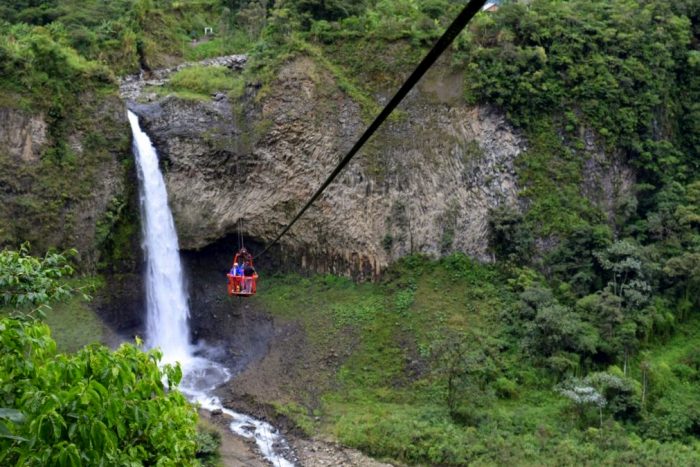 Getting out of your comfort zone is a good thing
I have a vivid memory of sitting at the dinner table as a child and my dad asking me: "How will you know if you like it or not if you've never tried it?". Give or take twenty years later and I can state for a fact that my dad was right. If you never try anything outside of your comfort zone, you don't allow yourself any room to grow. Some of my favorite experiences from traveling were times when I truly "put myself out there". These are the experiences that you'll cherish and remember down the road.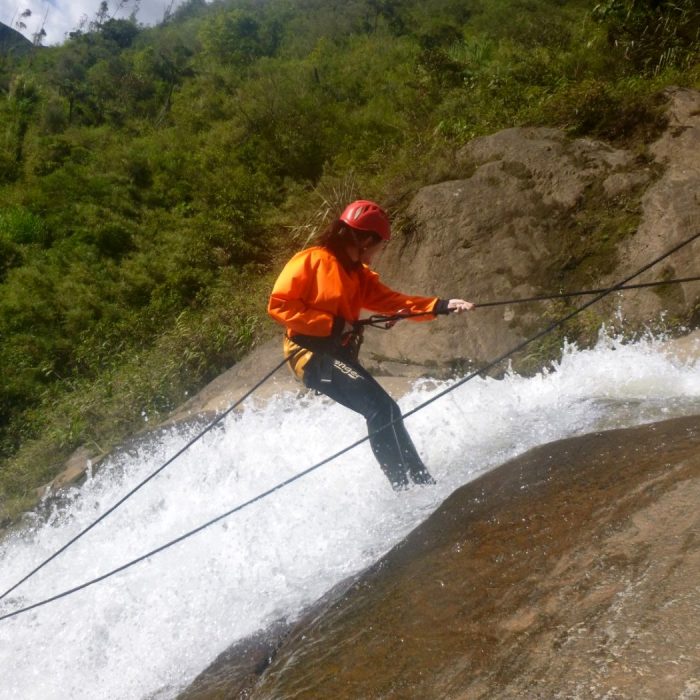 Adventure travel gives you a sense of achievement
Any other overachievers out there? There's no better feeling than being able to put your mind to something and actually see it through, especially when this involves a physical challenge. For me, a recent example of this was hiking to the top of Machu Picchu back in May. My group woke up at 4am to be some of the first people standing in line when the gates opened to this famous attraction. I was so excited that I could barely hold still. What I didn't realize was that a pretty difficult uphill hike was awaiting me. It was tough, and I'm not going to lie, I complained most of the way up. Looking back, I don't remember the pain of hiking uphill for an hour and a half. What I remember clearly is reaching the top and realizing that I was going to see one of the most beautiful places in the world. Not only that, but I had gotten there by foot! The sense of achievement from doing something you never thought you would be able to do in incomparable.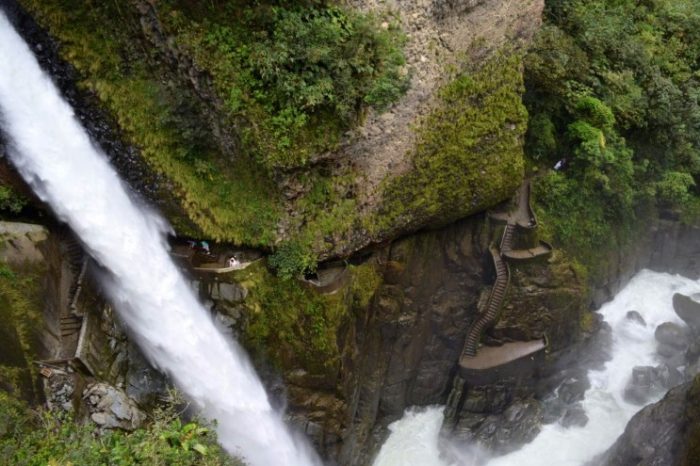 Have you tried adventure travel?