I'm so wishing I had a U.S. passport right now because this is a trip I'd love to have a shot at winning for myself! Turbodown is running an amazing travel contest and the grand prize is a trip to CHILE  AND ANTARCTICA!
I've never been to Chile nor Antarctica myself, but these are two destinations that I'd leap on in a heartbeat. Some of the highlights of this prize include exploring Chile's Torres del Paine National Park, camping out in geodesic domes (which remind me of little igloos minus the snow), crossing the Beagle Channel and the Drake Passage, and travelling around the South Shetland islands and the Antarctic Peninsula. All in all it's a 17-day adventure you won't soon forget.
 I'll let the photos below do the talking…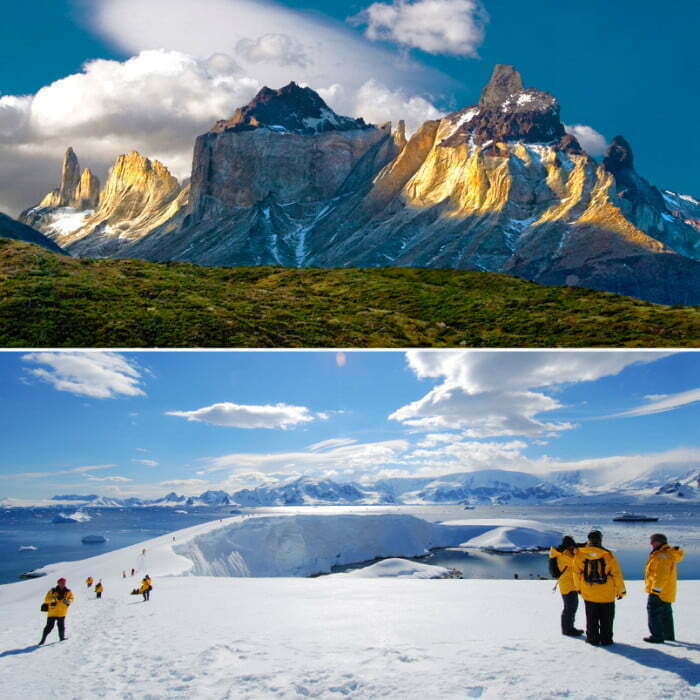 The Grand Prize
Roundtrip flights for two people from anywhere in the US via LAN Airlines
5 days/4 nights stay in the EcoCamp eco-hotel located within Chile's Torres Del Paine National Park
10 days aboard a Quark Expeditions Polar Adventure Ship, exploring the Antarctic peninsula!
New TurboDown gear from Columbia Sportswear to keep you warm throughout the trip
And that's not all. TurboDown is also running a daily draw for 30 days, so even if you don't snag the grand prize, you still have a shot at winning one of their jackets every day for the month of September.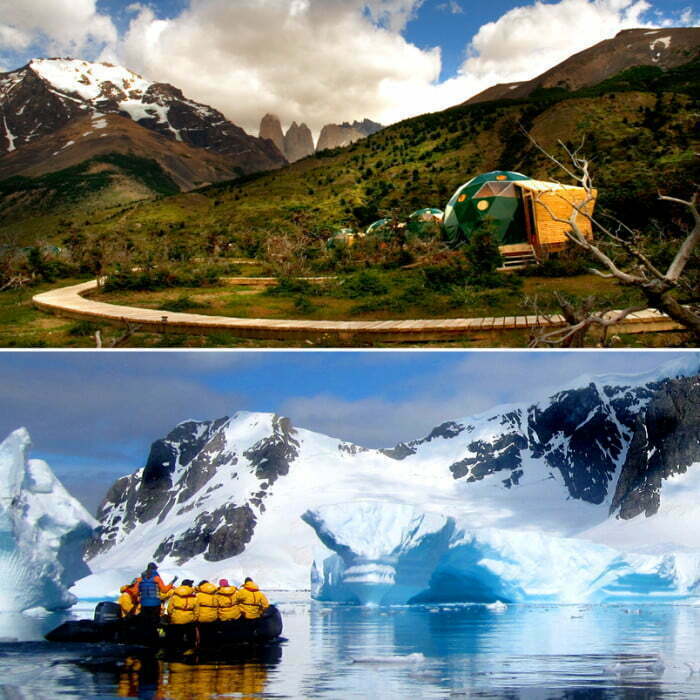 How to enter
* You can click here to enter the contest. *
The sweepstakes will run from September 1, 2014 to September 30, 2014 11:59 pm EDT.
Like I mentioned, this contest is only open to U.S. residents. That means legal residents of the fifty United States and the District of Columbia who are at least eighteen years old and the age of majority in state of residence at the time of entry.
Best of luck to everyone and hopefully one of my American readers will snag the prize! 😉
Have you ever been to Chile or Antarctica?
Feel free to share your highlights and make us drool in the comments section.