Since today is officially the last day of summer, I figured it was time to catch you up on what I have been up to over the past few months – and boy has there been a lot happening!
So remember how earlier this summer I wrote about how I needed a little break from all the go-go-go, hopping countries, and switching cities every few days?
Well, that didn't happen.
When Sam and I first moved to Chiang Mai back at the end of May, our plan was to stay put for 3 months and enjoy living in once place and planting temporary roots. At that point we had been travelling for 3 solid months through Malaysia, Cambodia, and Vietnam, and we had also managed to visit a grand total of 15 cities. Needless to say, we weren't giving ourselves enough time to settle into a place and the constant unpacking and repacking was becoming exhausting.
A little apartment in the northern Thai jungle sounded like a great idea – early mornings spent wandering around the temples, fresh fruit shakes from Mrs. Pa, spicy khao soi for lunch, and a nice apartment with a rooftop pool. Sign me up!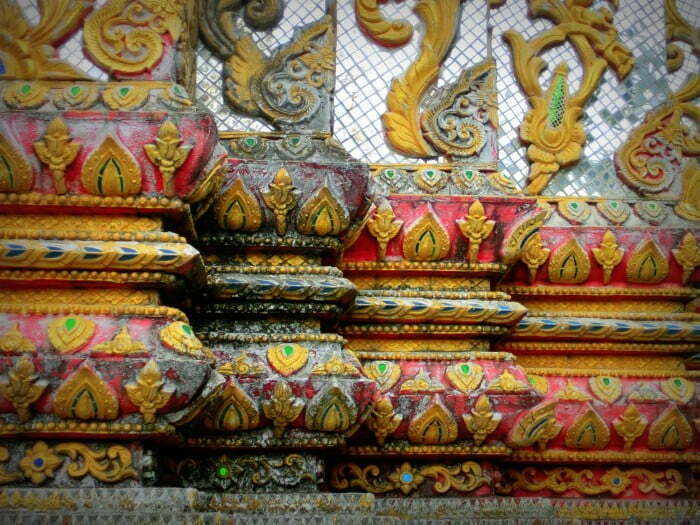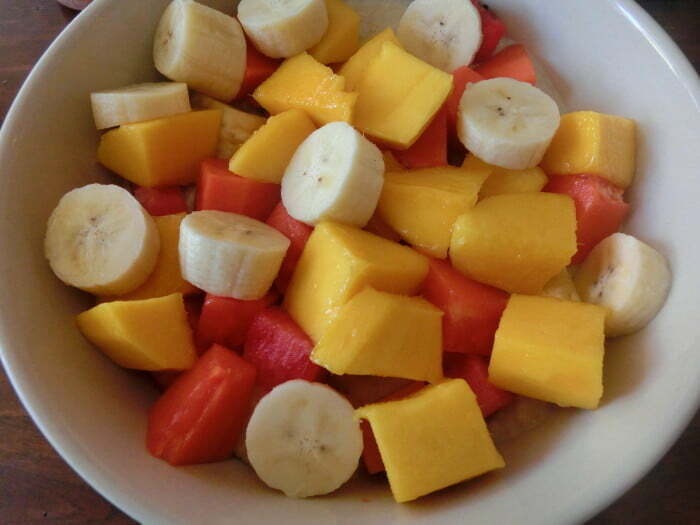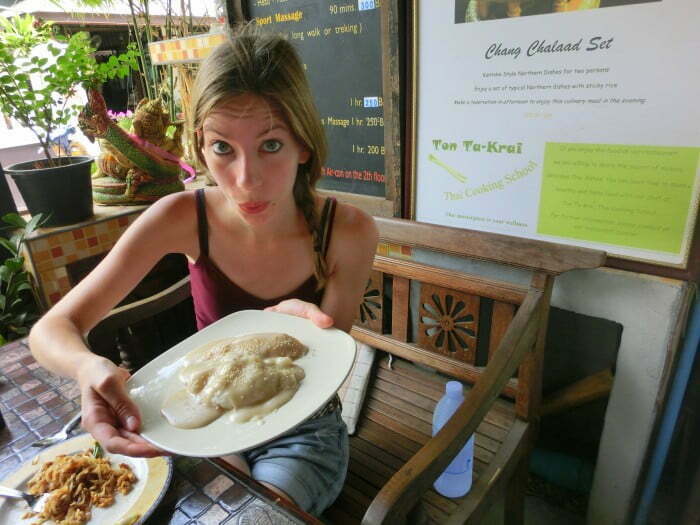 Well, I guess we underestimated how ingrained travel is in us, because even after we had an apartment, we didn't stop travelling.
That's right, out of the 3 and a half months we paid rent in Chiang Mai, we were only around for half that amount of time… I know, I'm rolling my eyes at myself too.
We really tried to stop, but all these things kept coming up!
You probably wouldn't know it from reading my blog, since I didn't really keep up with all the sporadic comings and goings, but over the summer I went to Bangkok on 2 different occasions (once to attend Digital Innovation Asia where I got to meet up with travel bloggers from far and wide, and the next time to celebrate my birthday), I did a visa run to Burma (new country!), I went to Phuket (nice beaches, but boy is Patong Beach sleazy), I did another visa run to Malaysia, I was invited to come visit Finland, oh yeah, and then I went back home to Toronto to visit my family for 2 weeks!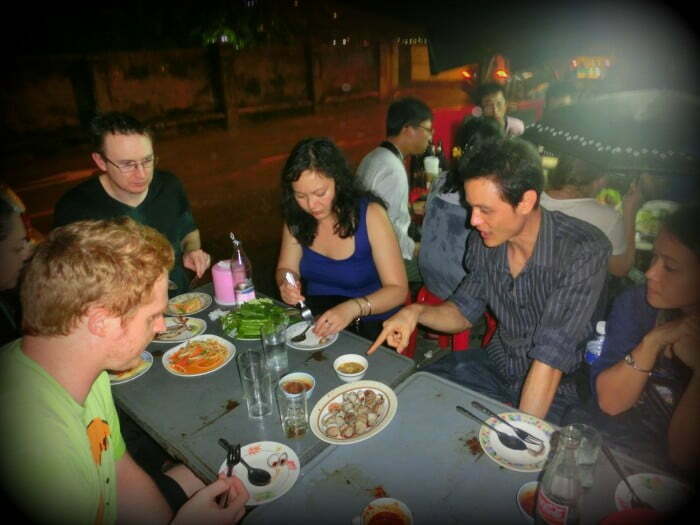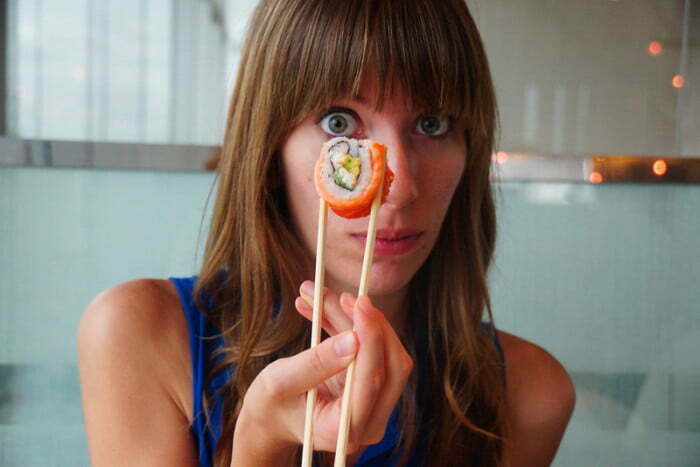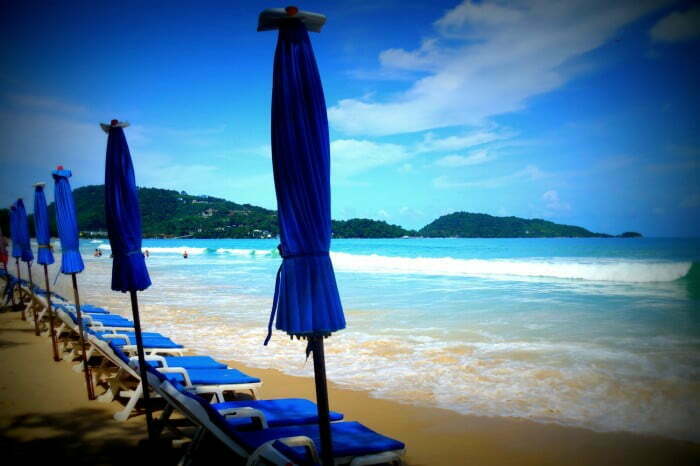 How's that for taking it easy?
After that I bounced back to Thailand, packed up the apartment, and since then I have been to Macau, Hong Kong, and China.
I currently find myself back in Hong Kong for a couple of weeks, where I have met a group of travel aficionados who know how to sniff out some good dim sum and I am enjoying the bright lights and bustle of it all.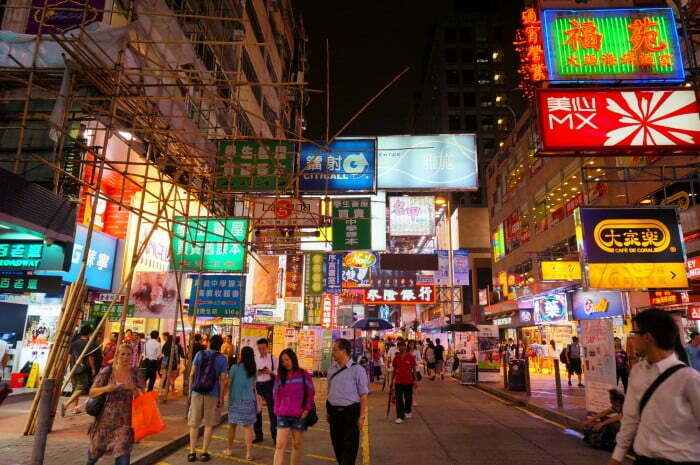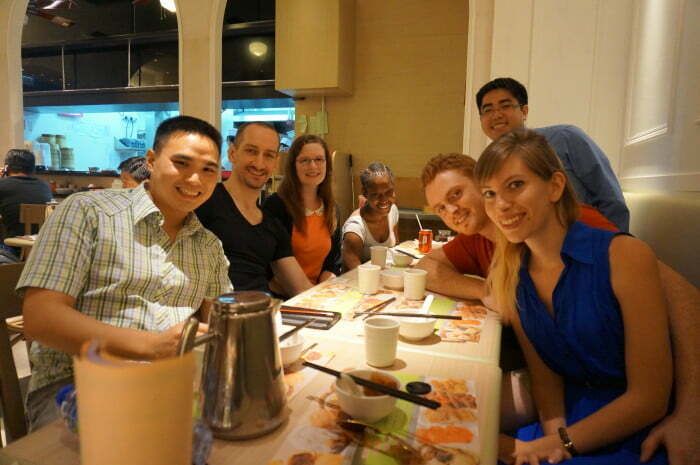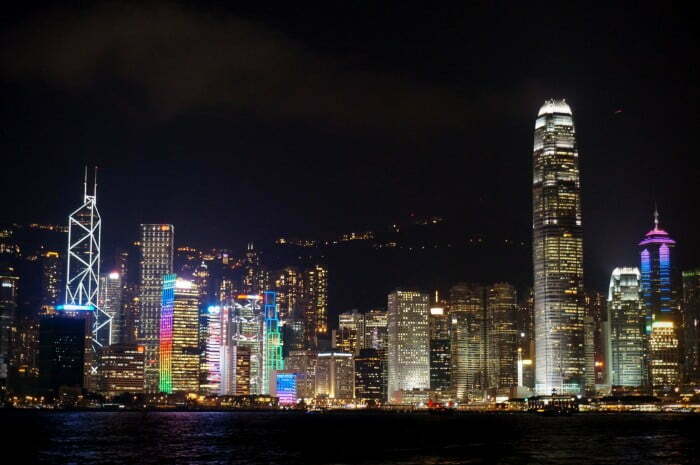 I'm still not entirely sure of what autumn will bring, but at this point I've learned that it's best not to make concrete plans since Sam and I seem to switch destinations faster than we can learn to say hello in the local language.
After more than 6 months of solid travel around Asia, we are both ready for a change of scenery, and while I won't tell you where we're going quite yet, I can tell you that we are heading to a part of the world that neither of us has ever been to before! Think less palm trees and more deserts.
But enough about me, how was everyone else's summer?