London can end up a little on the expensive side when you're trying to travel on a budget! If you've ever visited the Big Smoke, then I'm sure you'll know what I'm talking about. Bus fares, eating out, going out for drinks; it can all add up. Luckily, London also happens to be a treasure trove for unusual things to do that don't break the bank- if you know where to look! Here are some ideas to get you started:
See London from above
Seeing a place from a bird's eye perspective really gives you a feel for the place and London has some pretty cool lookout points. I would suggest heading to the top of the Monument to the Great Fire of London (located by Monument tube station). For under £5 you can spot all the London classics: St Paul's Cathedral, the Shard, Tower Bridge, the London Eye and more. The 360-degree view is totally worth the 311 steps it takes to climb the tower!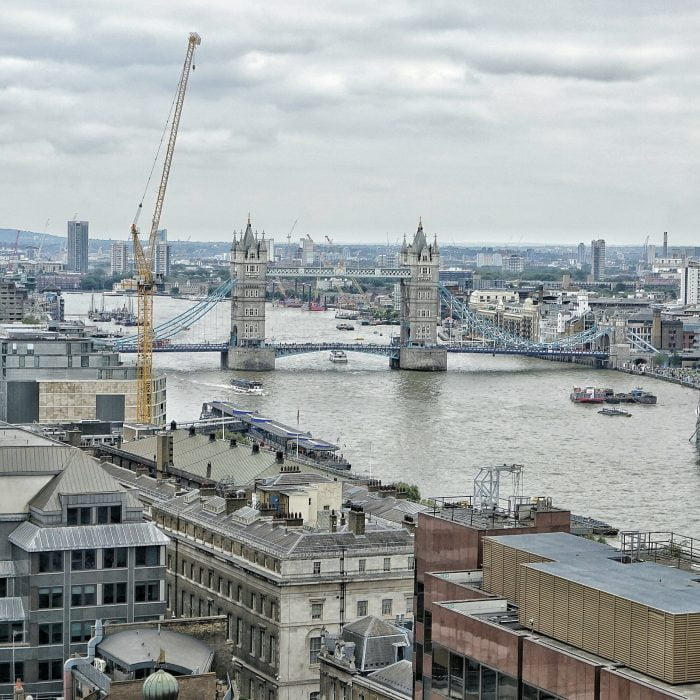 Visit the oldest shop in London
The oldest shop in London is most probably 'The Old Curiosity Shop'. Having survived both the Great Fire of London and the blitz, this shop merits its title. Built in the 16th century, the sloped roof and wonky walls really have stood the test of time.
Nearby, on Lincoln's Inn Fields you can check out the Hunterian Museum at the Royal College of Surgeons, which is home to a 17th century collection of anatomical specimens; and you can also visit Sir John Soane's Museum, which is an 18th century house museum that showcases paintings, drawings and antiquities that Soane himself assembled. Both of these are free to visit.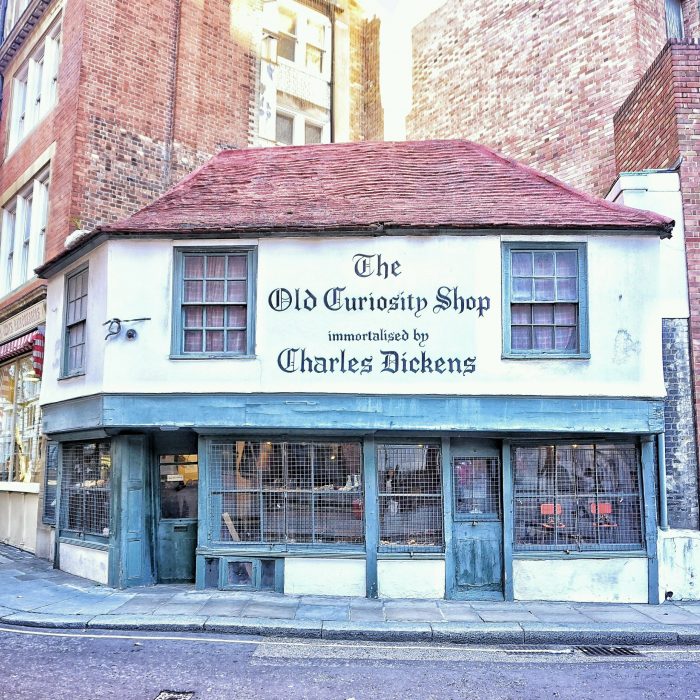 Wander around Notting Hill
Aside from being the name of the iconic Hugh Grant film, Notting Hill is arguably the prettiest district in London. You can't visit without spotting at least a half dozen vintage cars and rows of pastel houses. Make sure you bring your camera for oodles of Insta-worthy photos.
Notting Hill also happens to be the site of Portobello Road Market: a must-see for vintage and collectors alike. Come here for the best deals on vintage clothing, antique maps and more! Bonus tip: if you visit Notting Hill in late spring, you'll be able to see the Wisteria in full bloom!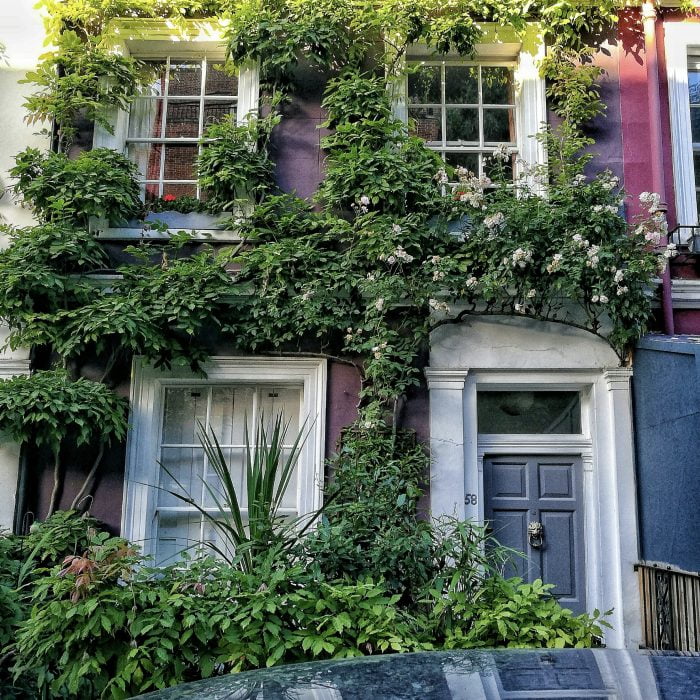 Browse the Columbia Road Flower Market
Arguably the prettiest market in London, Columbia Road Flower Market also happens to be one of the most inexpensive. The Flower market is held on Sundays from 8 in the morning to mid-afternoon (depending on flower stocks). You can go there early for the best pick, or visit later for the best deals! Visiting a couple of weekends ago, I managed to pick up two orchids for £5. A little bit of a bargain if I do say so myself!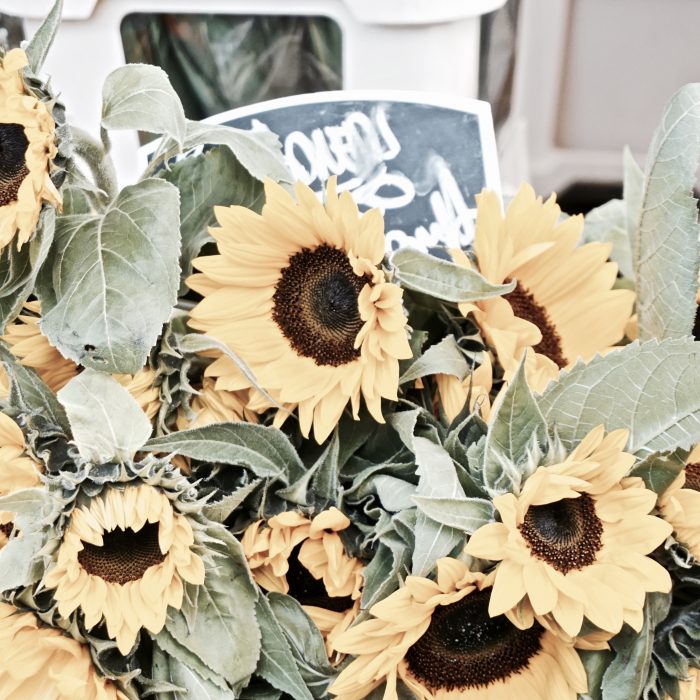 Take part in Late Night Museum Visits
If you don't fancy heading to the pub come Friday night, why not head to a late night museum opening instead? Every final Friday of the Month, the Natural History Museum extends its hours. Other museums participating include the Victoria and Albert every Friday night, and the Science Museum on the last Wednesday of every month.
A couple of weeks ago, I paid a visit to the late Night Natural History Museum. Parts of the museum that are normally closed off to the public were open for you to get a 'behind the scenes peek'. One such area was the archives and library; on display were rarely seen drawings from Captain Scott's tragically fated Antarctica expedition.
If you're still not convinced, think: wandering around your favourite dinosaur collection with a glass of wine in hand! Plus, there's the added bonus of having scientists and researchers who work for the museum's collections being on site to answer all of your questions.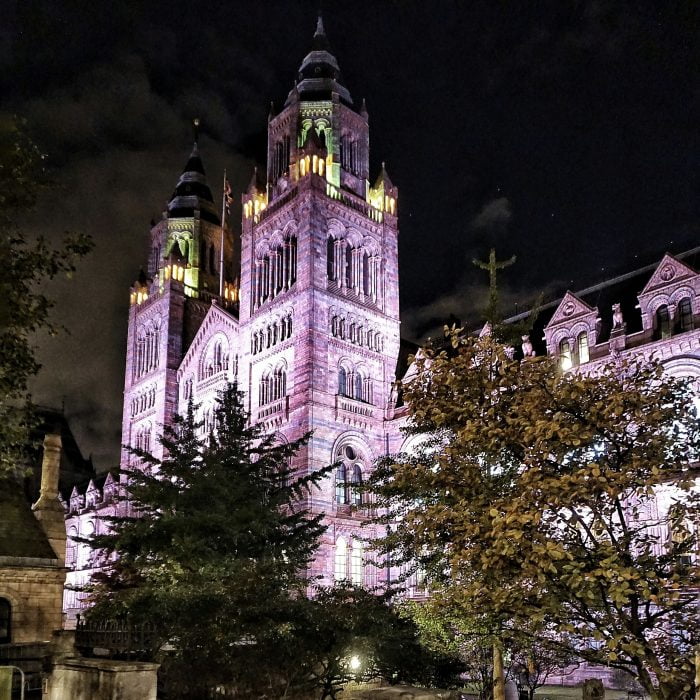 Are there any other unusual things to do in London you'd add to this list?