I wasn't sure what I would find in Macau. This former Portuguese colony recently passed Las Vegas as the new gambling capital of the world and I was half expecting to be surrounded by casinos and nothing else. However, while the abundance of casinos may be true of the Cotai Strip, I found that there was still plenty of culture, local cuisine, and attractions to enjoy in the historic centre.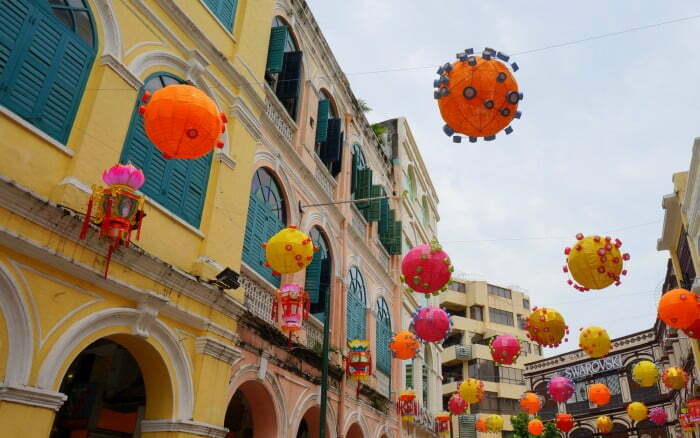 Though my 3 days in Macau were plagued by rain and heavy gusts of wind, here is what I managed to do during my time there:
Eat some Macanese cuisine
Macau is a foodie paradise and it is fair to say that I spent my entire first day trying every local dish I came across. One of my favourite meals was the Pork Chop Bun, or Piggy Bun. I found a local shop down a quiet back street near Senado Square serving these, and it was perhaps the best thing I ate during my entire time in Macau! The bun was soft and fresh out of the oven, while the pork was juicy, tender, and lightly salted to perfection. I still think of this meal today.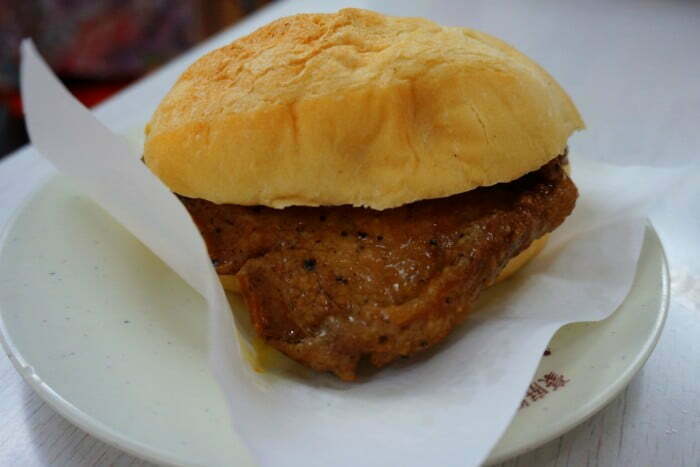 I also got to try some Macanese egg tarts, which I would later learn vary greatly from those I tasted during my food tour in Hong Kong. Apparently the egg tarts in Macau were inspired by the Portuguese recipe that emerged in Belem, while those found in Hong Kong are an adaptation of the English custard tart. Who knew?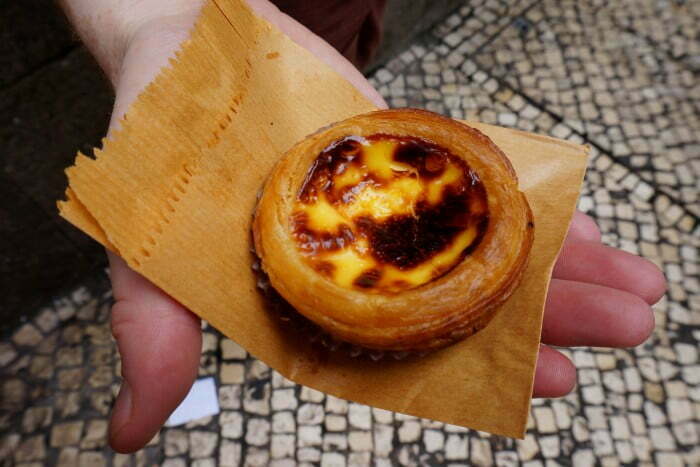 While wandering around the city, I also tried the beef jerky (which I thought tasted like bacon), the sweet almond cakes (which reminded of something you'd eat around Christmas time), and a lot of bubble tea (which I know is a Taiwanese beverage, but you wouldn't believe how popular it is in Macau!)
If you are looking for some more ideas of things to eat around Macau, I recommend these two posts by Besudesu Abroad and eTramping who both wrote about their favourite eats in Macau: 5 Must Try Street Eats in Macau and Highlights of Macanese Cuisine. I ate a lot of the things on both of these lists.
Soak up the colonial history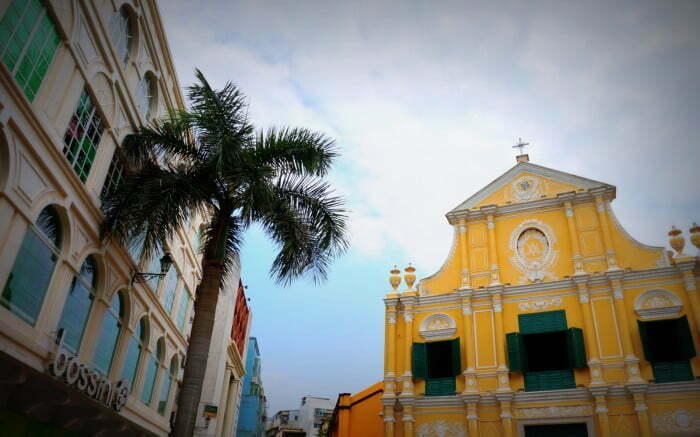 Senado Square was a nice place to start exploring Macau on foot. The bright colonial buildings and black and white mosaic floor tiles had a distinctly Portuguese feeling, while the paper lanterns dangling across buildings were decidedly Chinese. Though I couldn't find anyone who spoke Portuguese, it was nice to see the mix of culture in the architecture.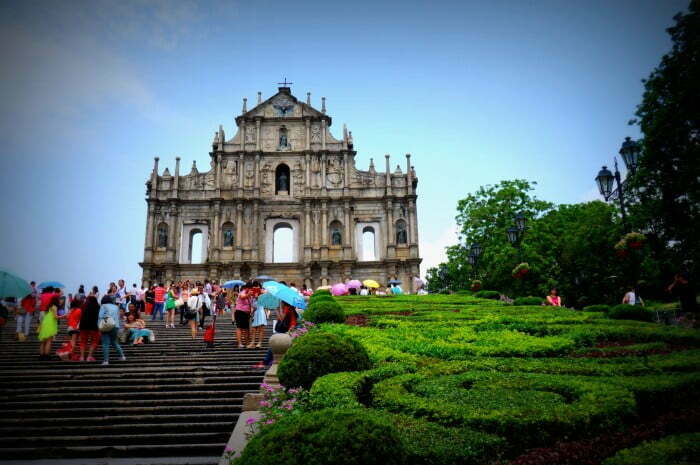 I also visited the Ruins of St. Paul which are perhaps the best known historic attraction in Macau. All that remains today of what was once St. Paul's Church, the biggest church in East Asia, is the facade. It was kind of eerie walking 'into' the church to find that neither walls nor ceiling remained.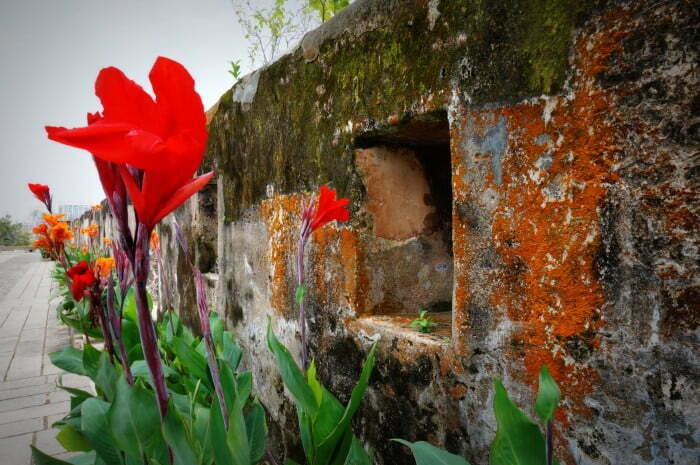 After visiting the Ruins of St. Paul, I walked over to Fortaleza do Monte. The fortress was built by the Jesuits and it is strategically located on top of a hill which overlooks all of Macau. The fort played an important role in holding off the Dutch during their attempted invasion of 1622, and today you can still the see the canons lining the fortress' wall.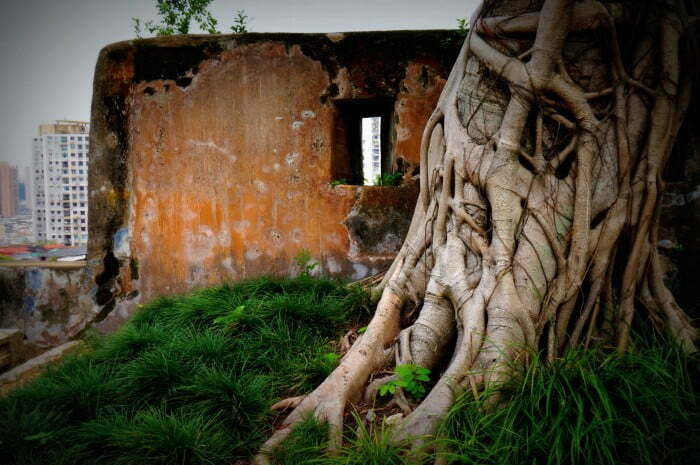 Enjoy a dash of luxury
When it comes to accommodations in Macau, the Cotai Strip is marked by hotels and casinos that ooze luxury. There really isn't much in terms of budget friendly options, but that being said, it is possible to find reasonably priced rooms for the kind of luxury you will be indulging in at most hotels on the strip.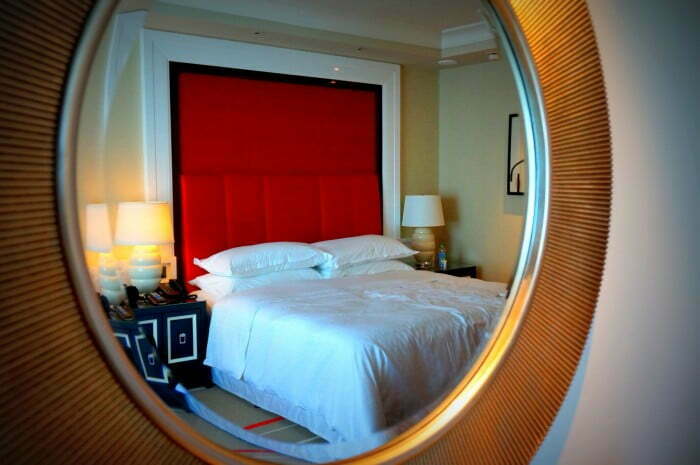 During my visit I stayed at the Sheraton Macao Hotel courtesy of Asia Rooms. I was immediately blown away by the size of the property the minute I walked through the main doors – the place is massive! This hotel happens to be the largest Sheraton in the world, and it boasts 3,896 guestrooms, as well as 4 different dining venues, 3 outdoor pools, a serene spa, a 24-hour fitness centre, and so much more.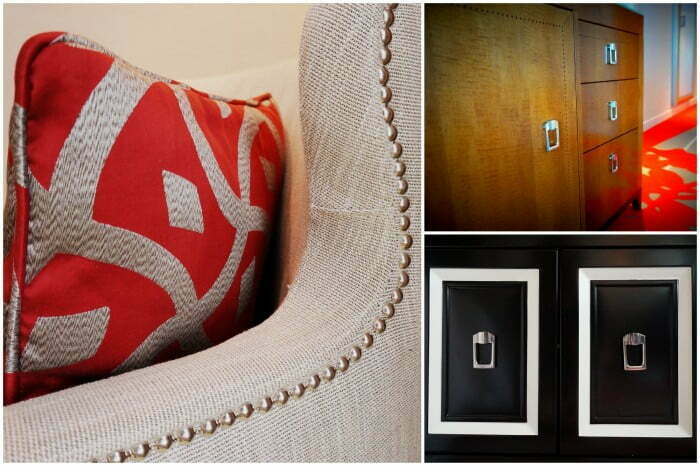 The room was very spacious and welcoming in the sense that it had many of the amenities you might find in your own home. There was a tea and coffee making station where you could steep your own cup of English Breakfast or brew a little espresso, there were fuzzy robes and slippers to lounge around in, and there was a large bowl filled with tropical fruits as a nice welcome gesture.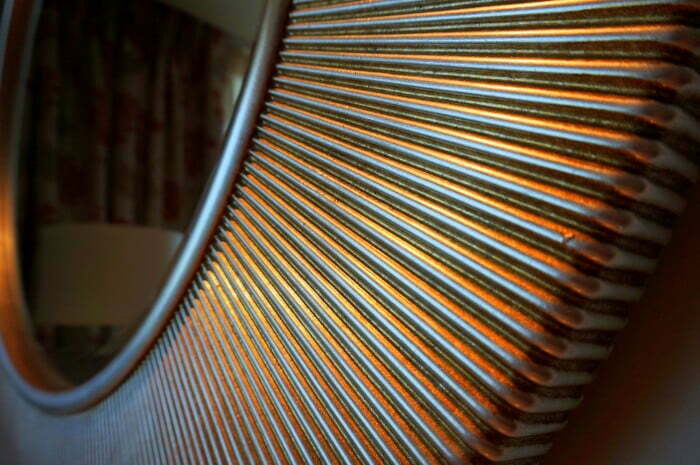 I found the room to be very versatile in terms of the type of traveller it caters to: there was a nice sofa with an ottoman for those who like to read, a large glass desk and excellent Wi-fi for those needing to stay connected for work, and a 42-inch flat screen TV (with English channels!) for those wanting to watch movies after raiding the mini-bar.
Since it rained most of the time I was in Macau, I was a combination of the last two; when I wasn't out sightseeing in the historic centre or visiting the other hotels on the Cotai Strip, I was in my hotel room enjoying the comfort of my spacious abode.
I also had the opportunity to wander down to Sands Cotai Central, which is attached to the Sheraton Hotel. Sands Cotai Central is a luxury mega-mall were you could easily spend hours staring at everything around you. The complex was a mix of cascading waterfalls and rocky cliffs set amidst high end boutiques selling everything from diamond rings to Prada handbags. And when it came to food, you had a choice between fine dining establishments or a food court type environment where you could have your pick of curries, dim sum, and stir-fry.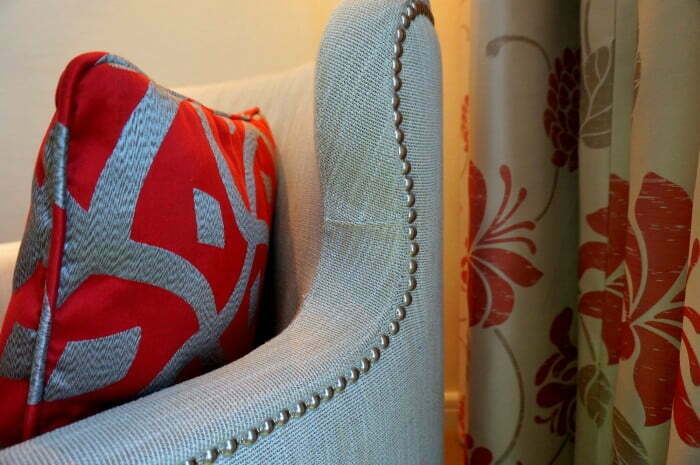 Another thing I liked about staying at the Sheraton is that they offered free transportation to all their guests and non-guests. When I first landed at Macau International Airport, I was pleasantly surprised to learn that they had a free shuttle bus going directly to my hotel. But not just that, I also learned that they offer free transportation to downtown, the ferry terminal, and a number of other places all over Macau – including the border with mainland China! Not a bad incentive to get more people to visit.
While I thoroughly enjoyed my stay at the Sheraton in Macau, its size can be a bit intimidating when you first check in. It's easy to get lost in such a large hotel, so my only suggestion would be to have an attendant walk guests up to the room upon check-in and to perhaps also help with the luggage. Maybe I have just been staying in hotels far too long, but I think small details like these really add to the experience. Aside from that, my stay at this property was wonderful.
Go hotel hopping on the Cotai Strip
A good chunk of my time in Macau was spent exploring all the neighbouring hotels and casinos. That's right, even if you are not a gambler, these are still worth a visit. Like most hotels in Las Vegas, each of the hotels on the Cotai Strip had a unique angle to draw visitors in.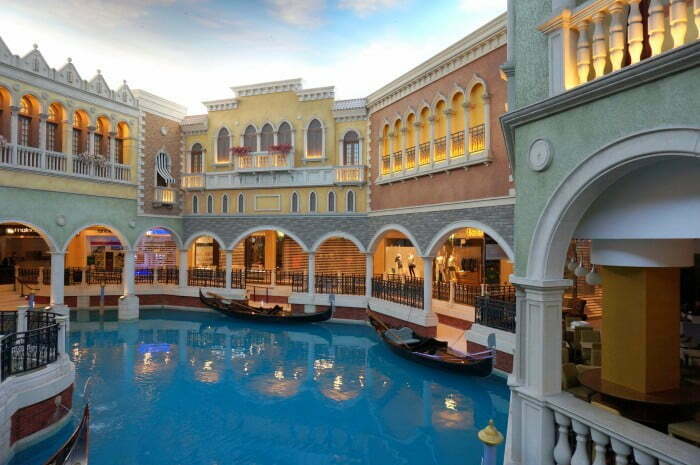 At The Venetian Macao you could walk around the Piazza San Marco and cruise down their man-made river on a gondola, at the Galaxy Macau you could admire the glittering crystal displays in the lobby, and at City of Dreams you could watch a performance at the Dancing Water Theatre.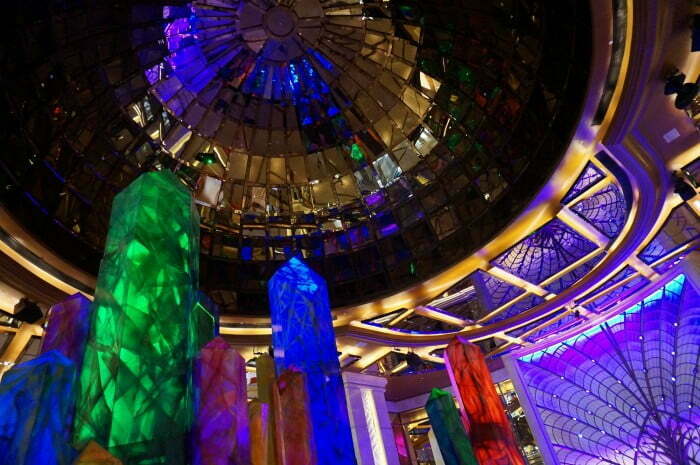 Overall I enjoyed my time in Macau, but I also feel this is the kind of place that can easily be covered in a day or two maximum. The historic centre can be visited in half a day, so your time after that will likely be spent hotel hopping. If you're thinking of visiting Macau, I'd recommend doing it as a day trip from Hong Kong.
A big thank you to Asia Rooms who arranged my stay as a guest at the Sheraton Macau Hotel.
Have you been to Macau? What would you recommend doing there?