I recently had the opportunity to go on my first real road trip. This is something I had always talked about with high school friends, and when the opportunity presented itself, I said yes! Road trips can be a mix of emotions: excitement, exhaustion, bliss, etc. After a 40-hour drive from Atlanta, Georgia to Los Angeles, California, I am ready to share my tips and tricks for surviving long road trips. If you are prepping yourself for an upcoming ride, whether it be in the United States or not, make sure to follow my rules to have the best time possible!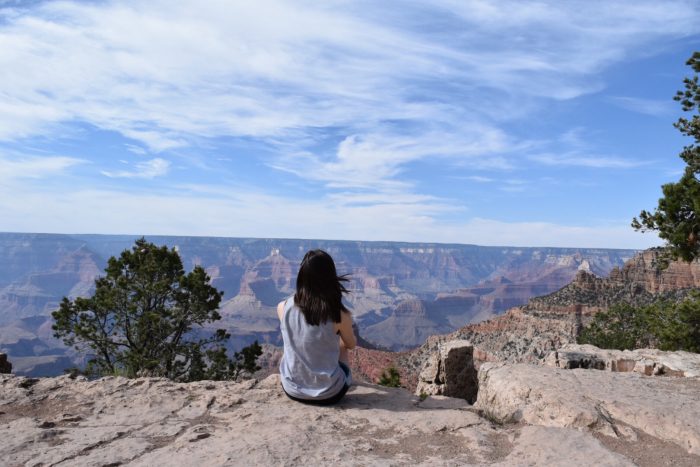 1. Download funny audiobooks
When driving long distances, it can be easy to start to feel drowsy, especially on stretches without much to look at. My friend and I found (through trial and error) that funny audiobooks are the best way to keep yourself entertained and awake to drive safely. We started the drive by listening to historical podcasts, however, although these are interesting, the narrator's voice is typically more monotone and less entertaining.
My recommendation for a great audiobook? Bossy Pants by Tina Fey. This audiobook is guaranteed to make you laugh out loud. When you try an Audible 30-day trial, you can even get the audiobook for free!
Sidenote: It's important to make sure that you bring along a cable to hook up your phone to the car stereo system.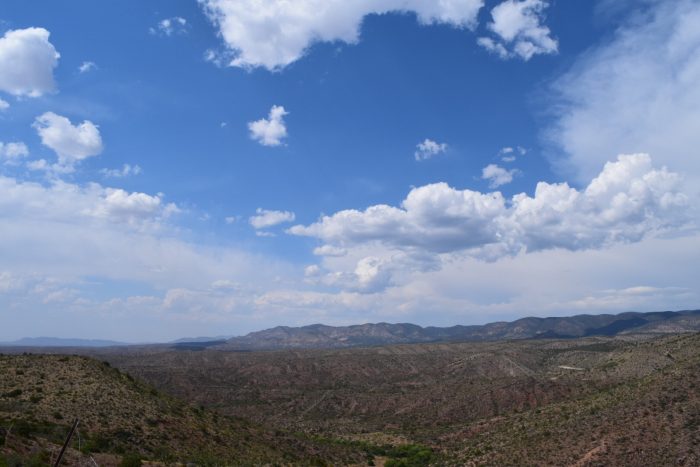 2. Make sure to get out of the car at each stop
Even if you are stopping for five minutes to get gas, get out of the car and stretch! Hours in the car without much movement can lead to some serious back pain. Keep yourself moving, even if it's only for a little while. In addition, photo ops can be a great opportunity for a short stop.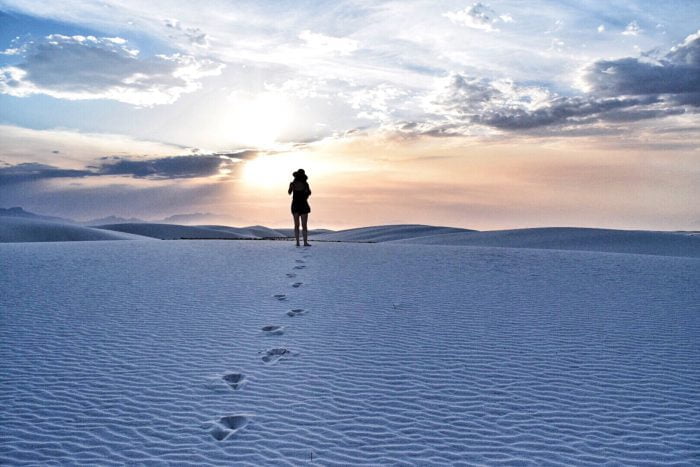 3. Don't book your hotels ahead of time
I'm extremely type A, so believe me, I don't usually recommend procrastinating. Nonetheless, in the case of road trips, you never know where you're going to end up each day. In fact, the unknown is kind of the fun part. It's hard to predict exactly how many hours you'll be okay to drive each day. Instead of reserving your hotels before leaving, book them the day of using Hotwire. My friend and I were able to save some serious cash by waiting for last-minute deals.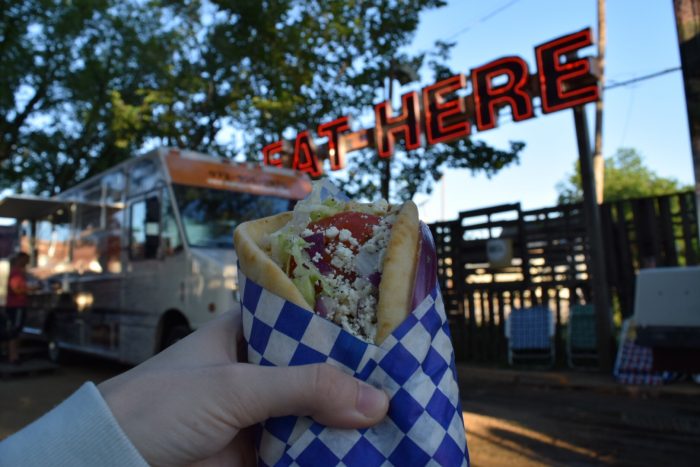 4. Research fun places to eat along the way
For days when you don't have an exciting stop planned (the Grand Canyon, White Sands National Monument, etc.), it's important to still be looking forward to something. I loved using Yelp to find quirky restaurants in the towns that we passed through. This was particularly useful on our first day when we tackled the 12-hour drive from Atlanta, Georgia to Dallas, Texas. I was pleasantly surprised to find that Dallas has a charming area with food trucks! It seems like such a small thing, but choosing exciting locations for food can really help keep spirits up on days without much of a panorama.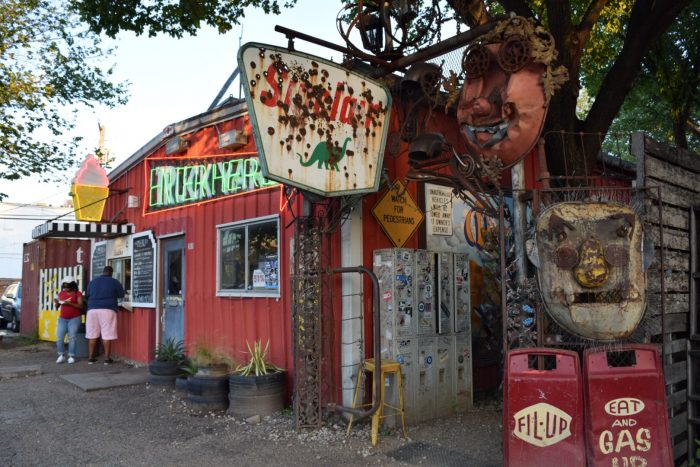 5. Be open to adding in last-minute stops
Once again, ignore your type A instincts. If you see a road sign for an exciting stop along the drive, take it! Some of my favourite stops of the trip were the impromptu ones. In line with this advice, make sure that you always leave some buffer room (if you can). This way, you'll have time for these unplanned adventures.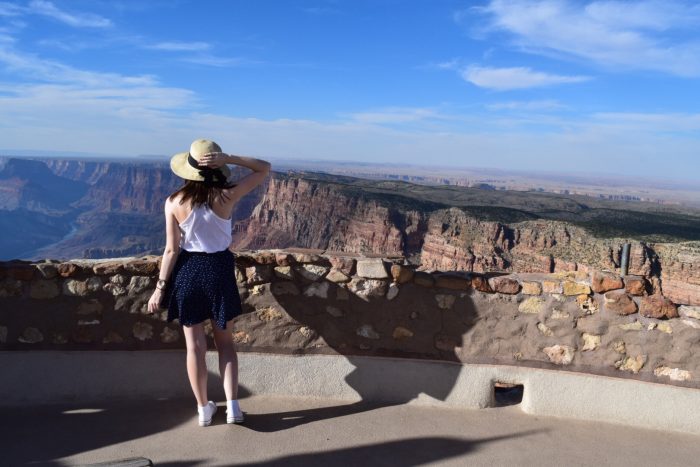 What are your travel tips for surviving long road trips?