If you haven't heard of Machu Picchu before, then you must've been hiding under a rock since, well…1911. Machu Picchu tops many of our travel bucket lists, but many people that I've met have expressed regret at doing something wrong during their first visit to this UNESCO World Heritage Site. So, how can you make your trip to this top travel destination run smoothly? Here are some Machu Picchu tips to help you out: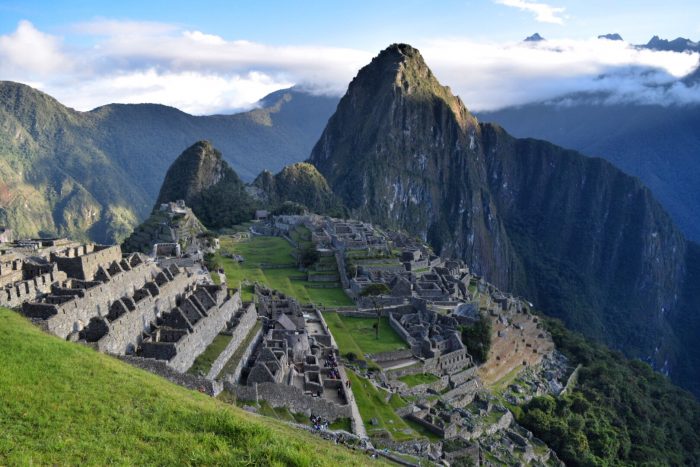 1. Buy your entrance tickets ahead of time
Since 2011, Machu Picchu has started limiting visitors to 2,500 visitors per day, so make sure to buy your ticket in advance. This can easily be done online. If you're a student, you can even get a discount on your ticket! Furthermore, if you're planning on climbing Machu Picchu mountain or Huayna Picchu, you will be given a specific time during which you can enter these sites (usually an hour window). Looking to buy your tickets? You can do so here. If you're worried about ensuring your spots for a certain day, you can see the number of entrances available per day by checking the "availability" box in the top left corner.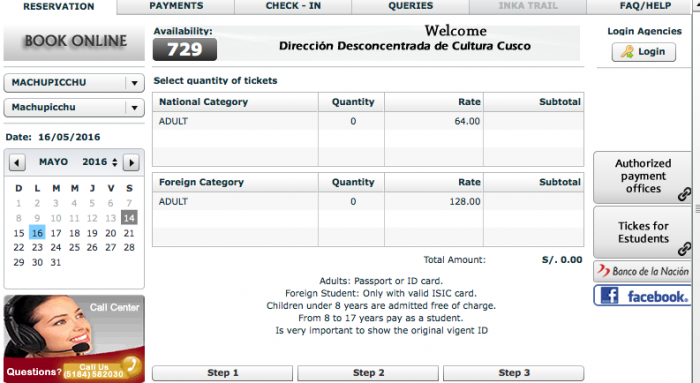 2. Spend the night in Aguas Calientes
So so so SO many people do Machu Picchu as a day trip from Cusco. This involves waking up early in the morning, taking the 3.5-hour train ride to Aguas Calientes, Peru and boarding a bus to reach Machu Picchu…all in one day. After following these steps, they tend to arrive to the top of this buzzing tourist area at the peak time (around 12-3 in the afternoon). If you want pictures without hundreds of people in them, come before this peak time. I recommend staying the night in Aguas Calientes, which is quite a cheap destination, and visiting Machu Picchu first thing in the morning.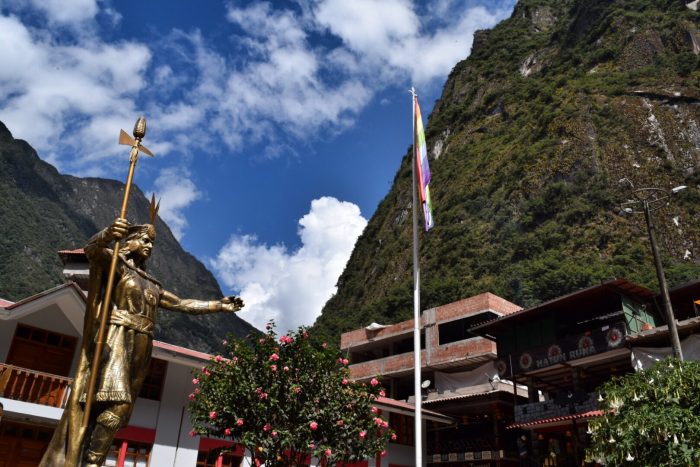 3. Take the bus to Machu Picchu
From Aguas Calientes, there are two ways to reach the entrance to Machu Picchu: a 20-minute bus ride that zigzags up the mountain or an hour and 45-minute hiking trail. My only regret during my visit was choosing the hiking trail (don't worry, I'll explain). This hiking trail is pretty brutal as it is pure stairs. Imagine doing this trail before the sun rises with tens of other travellers and you've got, well, a lot of British people cursing.
I started hiking around 4:40 a.m. and by the time I got to the entrance of Machu Picchu, it was around 6:30. With my ticket, I had also bought entrance to Machu Picchu mountain from between 7-8 a.m. However, after already having hiked one mountain, I was too exhausted to make it to the top of another one (only about 25% of my group did). Conserve your energy and take the bus, it's only $24 USD round trip! Needless to say, I took the bus down.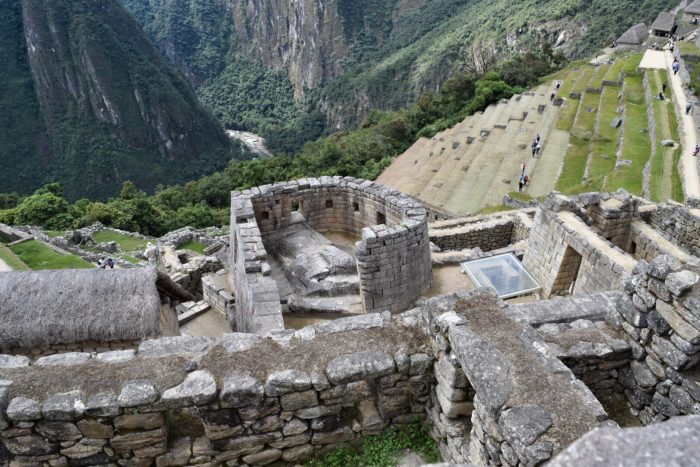 4. Get your Machu Picchu passport stamp
Did you know that you can get a stamp on your passport for having visited Machu Picchu? They start doing stamps at 9 a.m. by the entrance. As soon as you enter the gate, look left and you'll notice a table. Here, the stamp is typically laying out and you can stamp your passport yourself! Even if you don't need a passport for identification (for citizens of countries like Argentina, Bolivia, Chile, etc.), I recommend bringing your passport anyway to be able to add another beautiful stamp to your collection.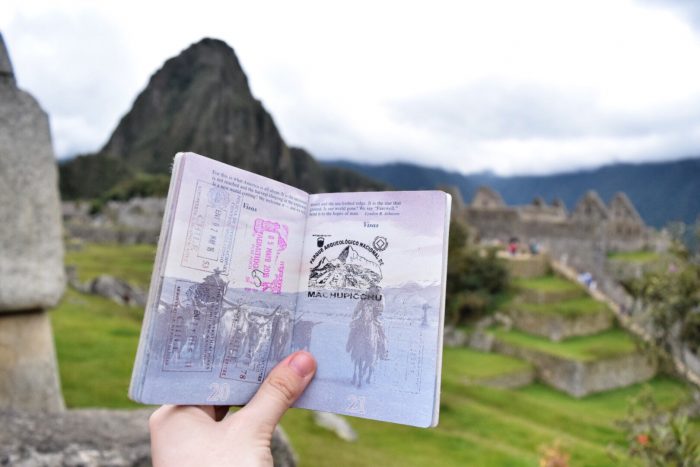 5. Hire a guide to tour Machu Picchu
Machu Picchu is one of those tourist sites that weirdly enough has no explanatory signs. If you'd like to really understand what you're seeing as well as the history behind it, I recommend getting a group guide once you've entered. My group was able to secure a 3-hour tour for 20 nuevo soles per person (that's only $6 USD).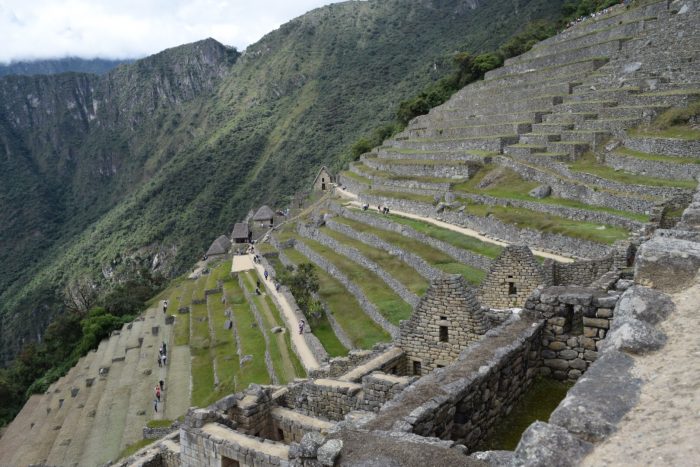 Do you have any tips for visiting Machu Picchu?